A good trekking experience depends on the essentials you carry for the trek. Carry too much equipment becomes a burden and taking too few items make trip hellish and gruesome. The right essentials of the particular trek are crucial in determining the success or failure of your trek. Many of you spend longsome hours on deciding what you may or may not need for the trek. We will discuss in detail what you need to carry and avoid when you are trekking in the hills of Nepal.
Trekking Vs. Hiking
We've seen many people confuse between Trekking and Hiking. Some pack trekking essentials for hiking and others carry hiking equipment in trekking. Hiking is a one-day activity while trekking is of minimum three days. Trekking is longer in duration thus requires much though-out packing.
If you take hiking materials on a long trek, then you will be undersupplied and taking trekking materials for a hike, the equipment will be unused and heavy during your hike. So make sure you do a lot of research on what you absolutely need to carry and things you can omit in your backpack.
Trekking Essentials
Trekking is of many forms and durations whilst trekking essentials can vary from the type and location of your trek. For instance, a mountain trekking essentials can differ from a jungle trek. Some of the basic trekking essentials you must carry on your trip to Nepal are:
Duffel Bag and Backpack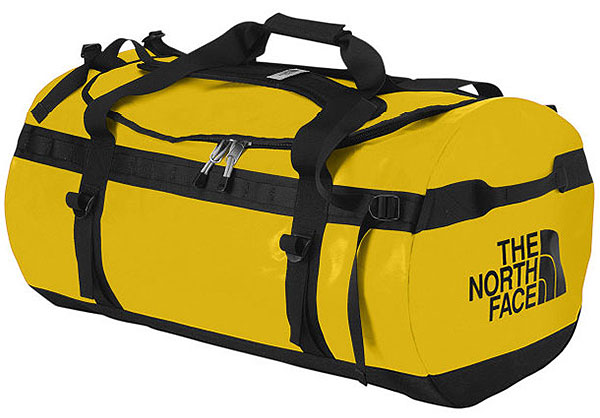 Duffel bags are large bags that hold all your belongings like clothes, food materials, spare shoes, and other materials. If hired a porter to carry your Duffel bags, make sure they are sturdy and waterproof. In the Himalayas, Duffel bags are often carried in donkey's back exposed to the weather. Thus, your Duffel bag needs to be of quality materials and able to withstand harsh weather conditions.
Backpacks are the bags you carry on your back. Prefer a waterproof backpack with a capacity of around 30 liters to hold frequently needed items like cameras, books, water bottles, a waterproof jacket and some edibles you need on a day's trek.

Trekking Boots
Prefer carrying boots instead of light shoes while trekking in Nepal. The terrain is uneven with lots of bumps and rocks. A quality trekking boot can prevent your ankles from rolling during treks. A good pair of trekking boots is ideal for traveling in any part of Nepal without worrying about compatibility of shoes with the terrain. They can be used in high altitude treks as well as low altitude jungle treks. Boots with ankle protectors is useful to avoid any mishaps in a stony trek route like Annapurna Base Camp and Everest Base Camp.
Cargo Pants
Cargo pants are an essential item in trekking. Cargo pants are made of quick-dry material and have lots of pockets. These trousers are quick to dry after a wash, lightweight and are perfect for storing light snacks and small items like knife, sanitizers, and creams. The lightweight of cargo pants makes it perfect lightweight clothing item to reduce your backpack weight.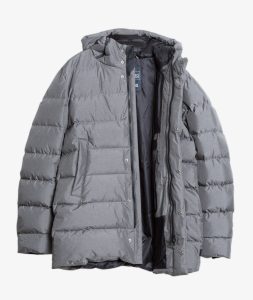 Waterproof Down jacket and Windcheater
Trekking in broad daylight might not need down jacket in dry places like Langtang and Mustang, but the temperature in higher altitudes drops significantly, so in the night your down jacket is essential to get additional warmth.
Windcheater is very important in your treks. A higher elevation in Nepal has cold and speedy winds. A branded windcheater helps to counter the winds and keep you warm during your day treks. Both down jacket and windcheater have very less weight and easy to pack. These jackets can be folded to small balls like structure and takes less space in your backpack.
Long Sleeve Trekking Shirts and Cotton Shirts
When you are trekking in Nepal, make long sleeve shirts a priority. In higher altitudes, long sleeves provide added protection from sunburn, sun allergies and rashes. Long sleeves also protect your skin from humidity and keep you warm. Long sleeve cotton shirts are used as a base layer when in colder areas and also as a cloth to sleep during nights.
Sleeping Bags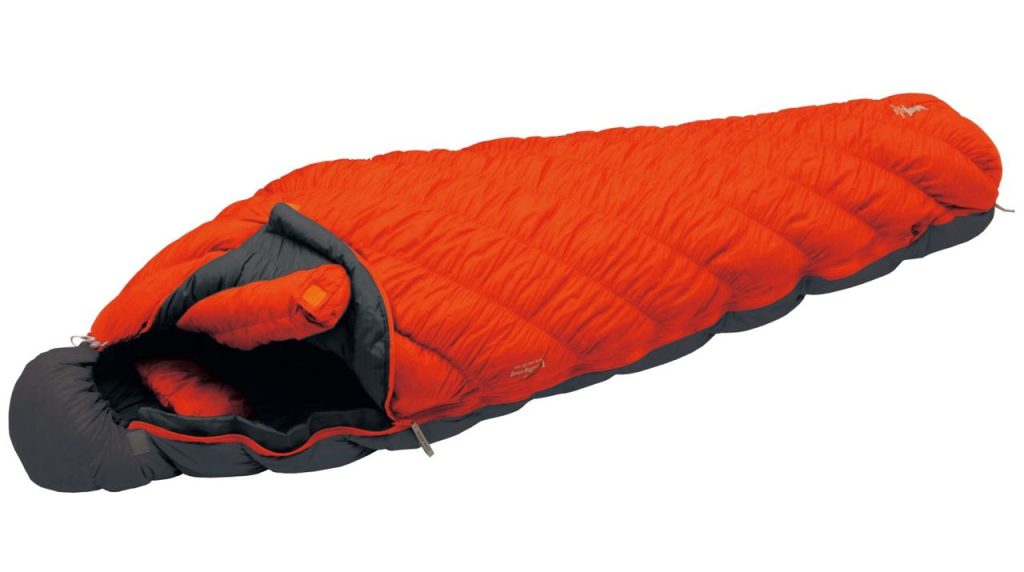 Sleeping bags are essential for long duration treks in Nepal. Not all trekking destinations consist of well-infrastructure tea houses. If you trek on some popular trekking routes like the Annapurna and Everest route, several tea houses provide well-furnished rooms to stay, hot showers, warm and fresh food. However, secluded locations like Thorong La, Thorong La, Rara, Shey Phoksundo based on camping treks where sleeping bag is a choice when you have to spend nights in a tent.  
Tents suitable for -15°F will suffice for any high altitude treks in Nepal. You can also carry an inside line for additional warmth in colder situations.
Water Bottle and Purification System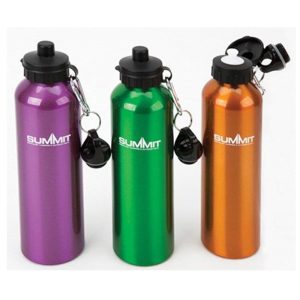 Water found in the taps and rivers may not be suitable to drink on treks. So prefer to carry water bottles to store water to drink. A bottle with inbuilt fiber is ideal for trekking in the hills of Nepal. You can also carry Life Straw to drink water from tea houses and tap waters.
You must carry a simple water purifier on your treks. Many trekkers face difficulty in adjusting to the drinking water of Nepal. To avoid such discomforts, its better option to carry water purifier, electrolytes or flavor powder.
You must avoid carrying lots of plastic bottled waters. These bottles are the major source of garbage in the trekking trails and litter the environment. Alternatively, you can carry 2 or 3 liters fiber cap bottles and store water in one bottle and purify water in remaining two. In this way, you will have access to clean and purified drinking water and the trekking trails remain clean.
Trekking Poles
Trekking poles may not seem to do much but is very important in easing the trek. Trekking poles provide you with additional support in your trek. Steep ascend and descend in parts of trek requires additional support which the trekking poles will provide. The trekking pole supports a part of your weight and lessens the burden your ankle and legs feel in the trek. This helps to protect the ankle from being worn and tired early in the trek.
Hats, Sunglasses and Sun Block Creams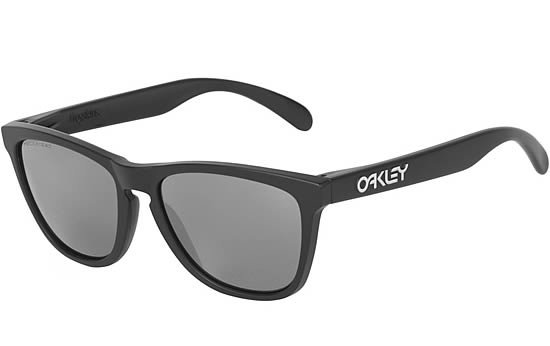 The sun comes out almost every day in Nepal. You will need a cotton hat, sunglass and sun block cream to prevent skin burn, face rashes and skin cracks in the cheeks. Hats provide you with shade to cover your face from intense sun rays in the high altitude treks; sunglass helps to protect your eye and sunblocks to take care of your skin from harmful UV rays.
Foods
Once on your trek, you won't find department stores and shopping malls in Nepal to purchase meals and other supplies. Stock up supplies in major cities like Kathmandu and Pokhara. Once on your treks, you will get just domestically produced products as supplies. Carry energy bars and drinks for added calories in times of need in the trek.
Locks
Locks can be very crucial to protect your belongings from being lost, misplaced or even stolen.
First aid and miscellaneous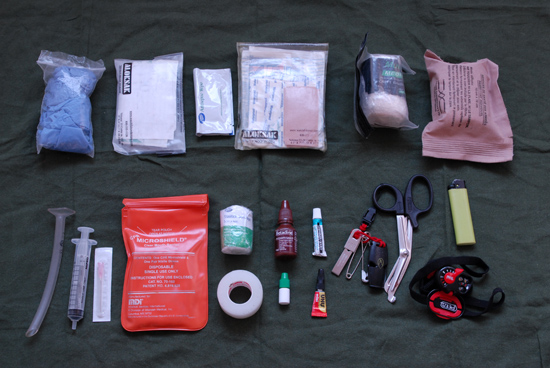 You must carry small first aid kit just in case you need on the trek. The medical package must contain paracetamol, bandages, antiseptic, bite/burn cream. Also carry some washing materials like biodegradable soaps, toilet papers, and large garbage to keep your litters like wrappers and cans in check.
These are some of the essential items require in your treks. Some other items are trekking specific. Mountaineering gears like ice axe, ice grips, ropes, and Carabineers are vital for mountaineering treks. Items like insect repellent are must have for jungle safari treks. Some other items that you may need in your treks but aren't much essential are:
Cell Phone and Power Bank

Laptops and Ipads

Cords and Adapters

Books and Journals

Traction Devices and Altimeter
So, prepare your trekking items as per the destinations you will travel in your trek and the activities you will perform during the trek.
For further information regarding Trekking Essentials and your trip to Nepal, you can check out our website. If you have any queries and require additional information about our past works, our experience in the field, customer satisfaction, and any other details feel free to contact from our website contact page.
Check additional pages and information regarding other travel and tour destinations in Nepal in our blog here.