Nepal sightseeing tour discovers the awe-inspiring destinations of Nepal significant for nature, architecture, culture, and history.
The sightseeing tour comprises several places where traveler can relish their holidaying activities. Nepal Sanctuary Treks has integrated the UNESCO world heritage sites such as Kathmandu Durbar Square, Bhaktapur Durbar Square, Patan Durbar Square, Swayambhunath and Lumbini under the heritage, history, traditions, and architectural perspective. Sagarmatha National Park, Chitwan National Park, and Shivapuri National Park are covered under nature's wonders. Pokhara City, Bandipur and Chitwan are city tours destinations for sightseeing.
Available Nepal Sightseeing Tour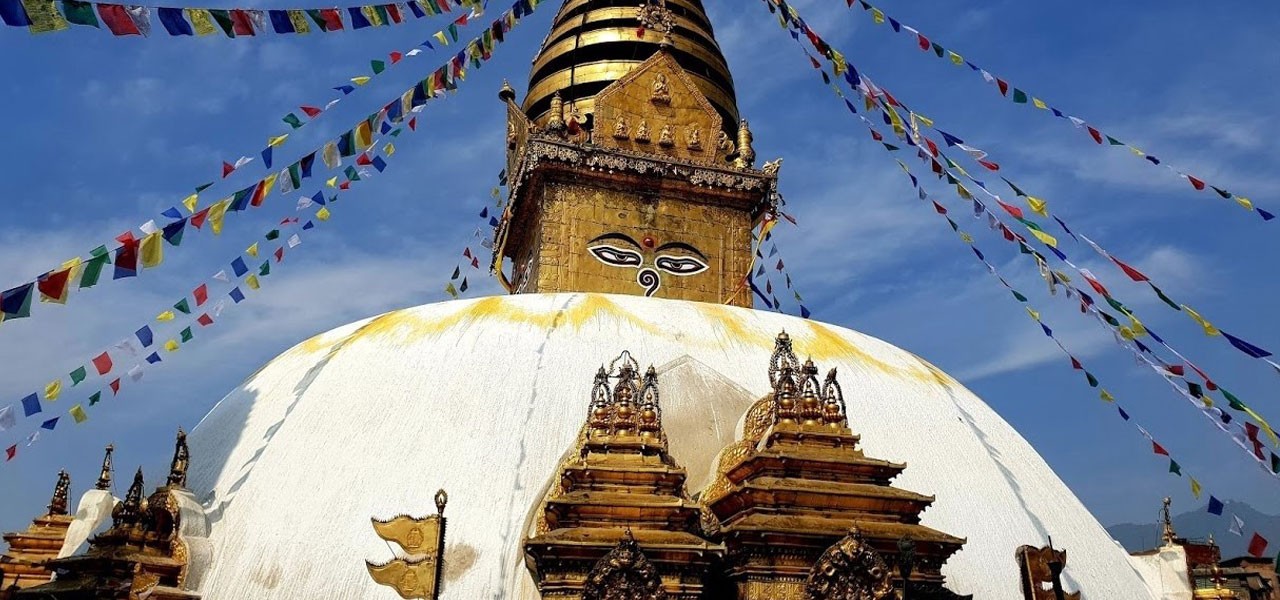 Altitude:
1,302 m

Difficulty:
Easy & Enjoyable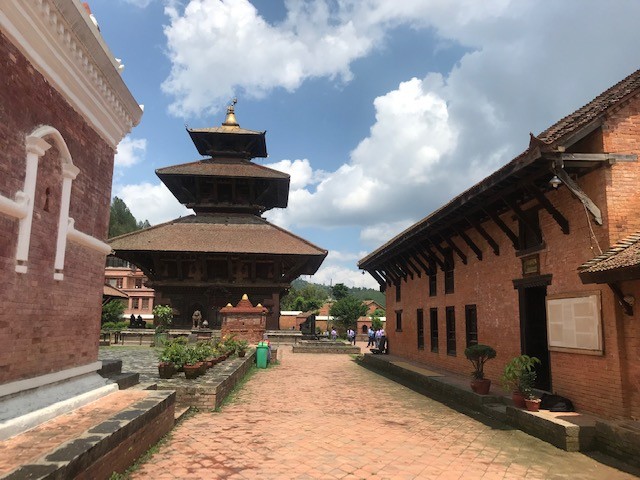 Altitude:
504m / 4,934 ft.

Difficulty:
Easy & Enjoyable