Join us on a captivating journey to explore the wonders of Nepal. From ancient temples and palaces to majestic mountains and serene landscapes, our tour is designed to immerse you in the rich culture and natural beauty of this Himalayan nation.
Discover UNESCO World Heritage sites such as Kathmandu Durbar Square, Pashupatinath Temple, and Boudhanath Stupa, where you can witness the rich history and spirituality of Nepal up close. Explore the picturesque city of Pokhara, nestled by the stunning Phewa Lake, and enjoy breathtaking views of the Annapurna mountain range.
Experience the warm hospitality of the Nepalese people, indulge in local cuisine, and learn about the traditional arts and crafts that make Nepal so unique. Our knowledgeable guides will accompany you throughout the tour, providing insights into the local culture, history, and traditions.
Whether you're a history buff, a nature enthusiast, or simply seeking an authentic cultural experience, our Nepal sightseeing tour promises to be an unforgettable journey. Join us and create cherished memories as you explore the best of Nepal's beauty and charm. Book your tour with Nepal Sanctuary Treks today!
Available Nepal Sightseeing Tour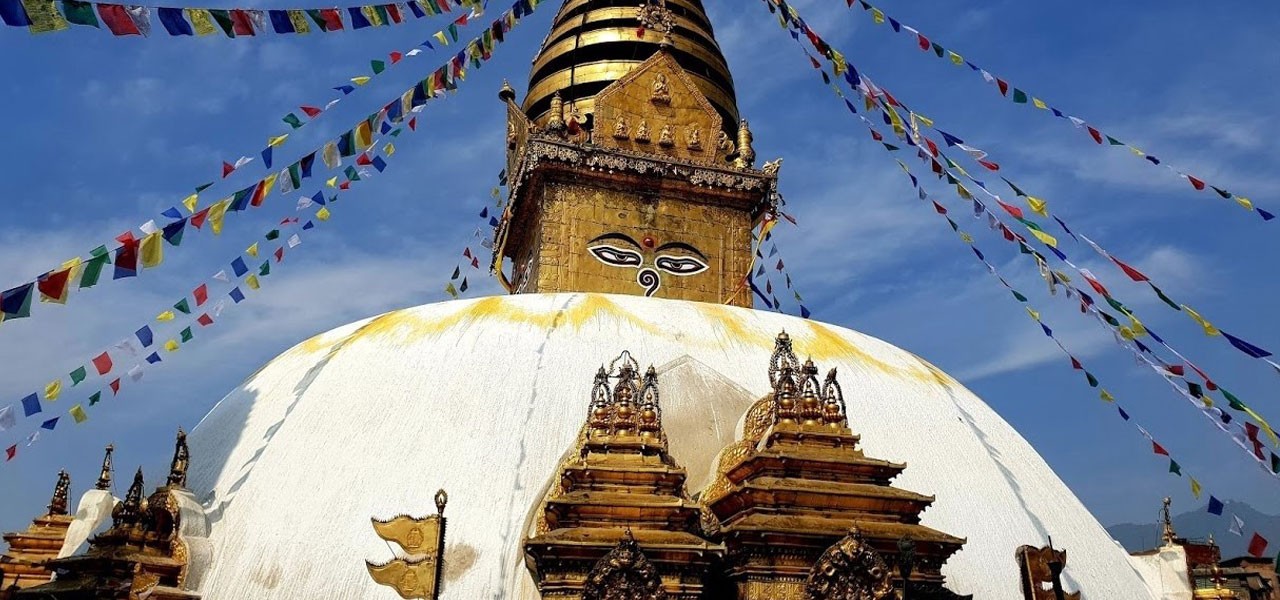 Altitude:
1,302 m

Difficulty:
Easy & Enjoyable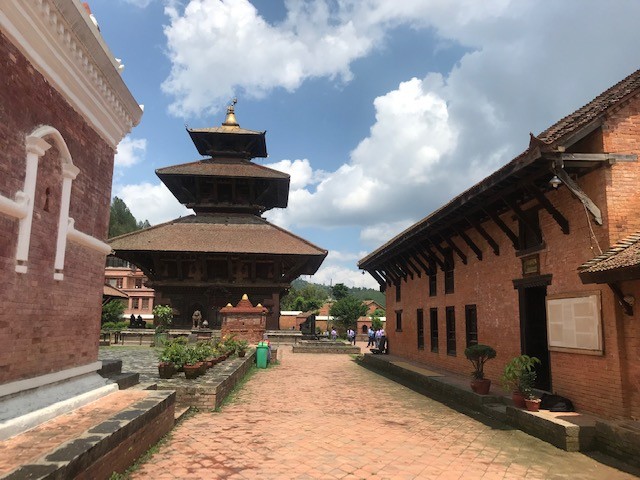 Altitude:
504m / 4,934 ft.

Difficulty:
Easy & Enjoyable