Nepal is a beautiful country where you can splash in the beauty of nature and bask in its diversification of culture and traditions. This small country that lies between India and China has huge potential in the tourism sector and it has been from the history to today's date too, Nepal has been trying to welcome more guests from every corner of the world.
It is not like fewer tourists are coming to visit in Nepal, hundreds of tourists arrive each day, but Nepal has so many things that one must see and experience. So today let us know about the different tourism campaigns that were launched in the past in Nepal to this very present day and for upcoming days too. You will also see the various sectors where tourists are much attracted, you know, in case you need a tip about where to go after visiting Nepal.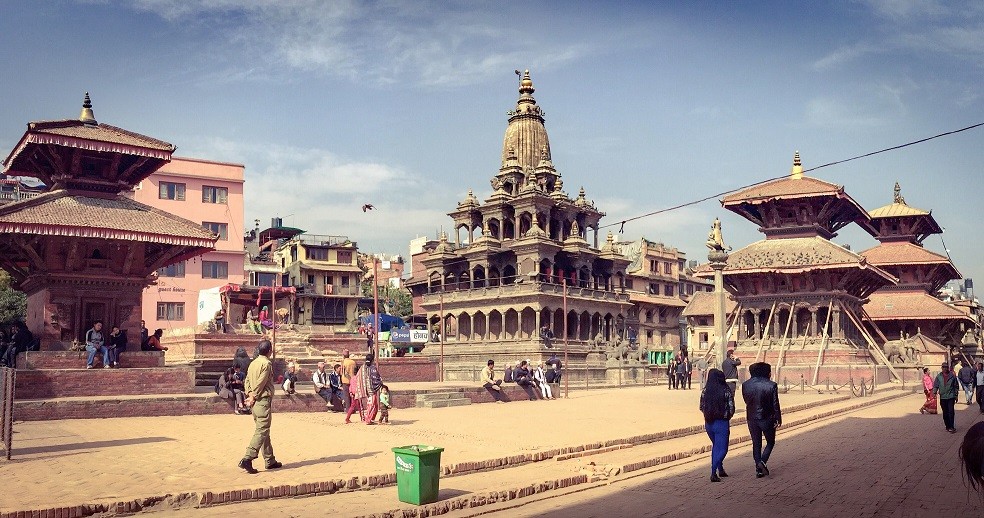 History of Nepal Tourism Year
His Majesty's Government declared the year 1998 would be the year as Visit Nepal 1998 on April 12, 1998. The objective to this declaration was to enhance the image of Nepal as an exclusive destination for the visitors around the world. To make this program more effective and accomplish its objective, various organizations and agencies both within and outside came together.
The theme for Visit Nepal 1998 was "A sustainable habitat through sustainable tourism," and the slogan was "A world of its own." The campaign's theme was to ensure the flow the tourist and develop our tourism standard moving along with the safety of the environment side by side. And the slogan tells that Nepal is a world of its own where people are bound by their own culture and traditions than foreign influence. The campaign was a success as Nepal welcomed 463,684 visitors, representing a growth of 10%.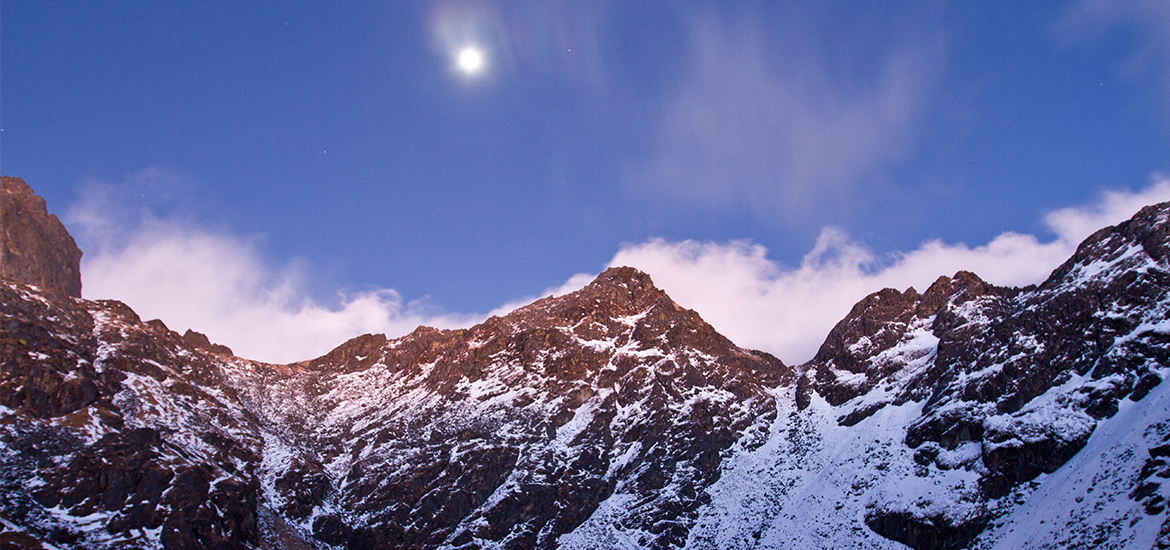 The second national tourism campaign was declared on October 25, 2008, by Government of Nepal as "Nepal Tourism Year 2011". The president of Nepal inaugurated the campaign in the presence of SAARC region's tourism ministers. It has been the most significant tourism promotion campaign to this date. The targeted number of tourist in the year 2011 was one million, and so all the resources and expertise were pooled together to make this campaign a success.
Current Tourism Prospect of Nepal
In 2017, there was an unpredicted growth of visitors which is almost about a million 940,248 to be precise. The increment in 2016 and its continuation in 2017 and first six months of 2018 has given a message to the tourism sectors of Nepal as there was a slight decrease of tourist in the year 2015 because of the earthquake.
Talking about the present flow of tourists in Nepal, Nepal has successfully welcomed more than more than 520,000. As per the record of Nepal Department of Immigration, in the first three months, a total of 288,918 number of tourist paid a visit which is a very good increment of 14.20%.
Visit Nepal 2020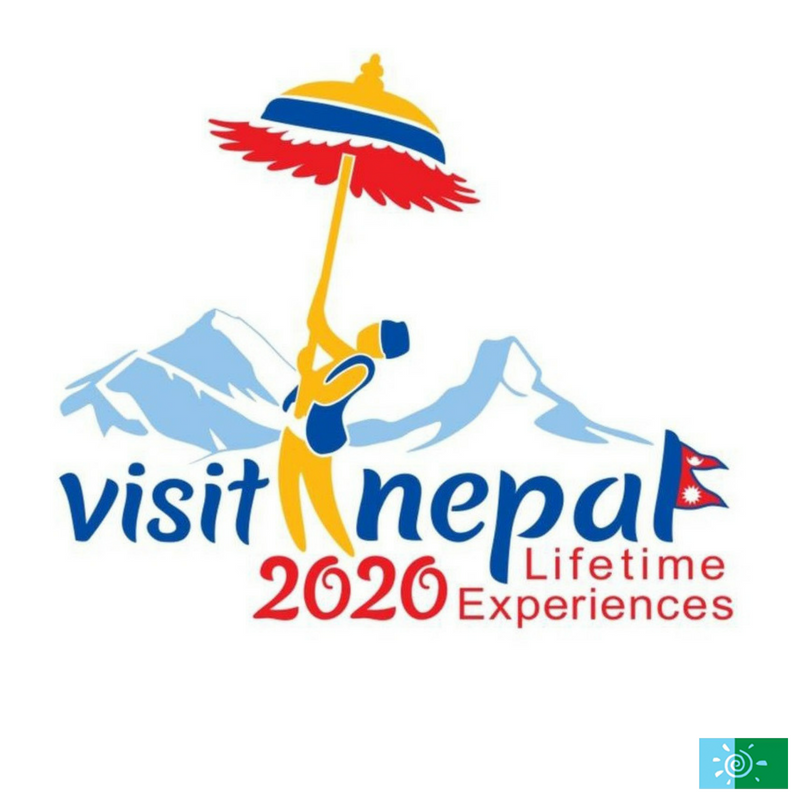 The Government of Nepal has set a target to welcome millions tourist each year by 2020 and has declared 2018 as Visit Nepal Year too, and it has already made bought half of its goal in the first six months.
But the Visit Year 2018 now has been postponed to 2020 because of the slow pace of constructions and upgrades that have been going for roads and airports and also heritage restoration projects. Expansion of Tribhuvan International Airport and construction of Gautam Buddha Airport in Bhairawaha is on and is targeted to complete by 2019. And the damages that occurred in a significant heritage site during the 2015 earthquake will be reconstructed before 2020.
Currently, the significant visitors in Nepal are from India, China, Sri Lanka, America and United Kingdom. The country-wise tourism strategy will help even more to bring the outbound travelers from neighboring nations as there has been a rise in the number of outbound travelers from India and China.
According to the Ministry of Culture, Tourism and Civil Aviation (MoCTCA), the air service agreement with the United Arab Emirates, New Zealand, and Turkey will be finalized soon; also the MoCTCA will review the air service agreement with Thailand, Egypt, Japan, and China, among others.
About the Visit Year 2020, the program has been called as unrealistic, over-ambitious and private sectors too have been skeptical. But Nepal has already made a good start, and many efforts are being made to make this program a success. By 2020, there will be the addition of 10,000 room nights across the country, 4,000 alone in the Kathmandu Valley. More focus will be given to the neighbors China and India. To support the more arrivals of Indian tourists, works are on process to launch cross-border flight from different airports like Biratnagar and Nepalgunj. Buddha Air has also announced a flight which will connect New Delhi, India from Nepalgunj. Even Shree Airlines, a domestic career is in wait for the approval of Government for an international flight.
Don't get missed. There has been no better time to visit Nepal. Visit Nepal this year
Also, given to the federalism system of Nepal, MoCTCA will survey to expand the agencies line of the ministry and departments to the provincial and local level. And by comprising all the province of the nation, a master plan will be made for the preservation and promotion of the entire tourist site within the country.
Reasons to make a visit to Nepal this year
To Witness the World's Heritage Sites
You will hardly find any country with as many world heritage sites as Nepal despite being a smaller nation. UNESCO has declared ten sites as World Heritage in Nepal. That heritage has been in there for hundreds of years and one from the B.C. Those heritages have been enlisted because of their cultural and natural values. The lists are:
Kathmandu Durbar Square

Patan Durbar Square

Bhaktapur Dubar Square

Pashupatinath Area

Swayambhynath

Boudhanath

Changunarayan

Lumbini Area

Sagarmatha National Park
The pool of diversified culture and tradition
Nepal is a country rich in culture and tradition where people speak their native language. Nepal is the home for religion like Hinduism, Buddhism, Islam, Kiratism, Christianity and several others. And among those religions, many castes and sub-caste are classified too, who follow their tradition and speak own language. Speaking of Language, 123 languages are spoken in Nepal by people of different caste. Nepal is also a country of festivals, where 55 different festivals are celebrated. Check out the list of festivals here.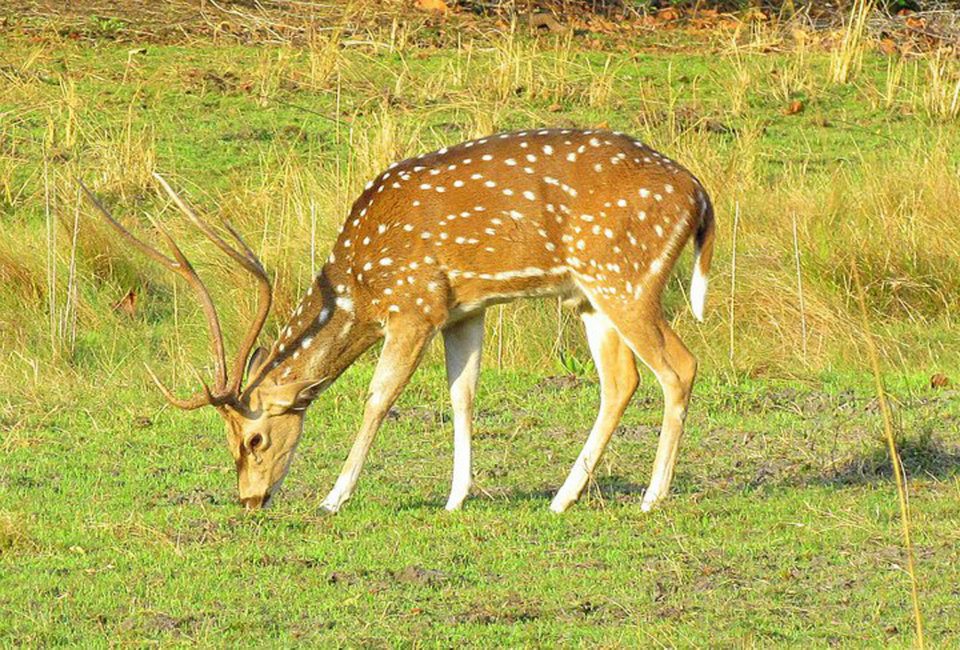 Rich in Bio-diversity
Nepal has such flora and fauna which are rare in the world such as yarshaghumba (Cordyceps Sinensis) and the one-horned rhino being the most valuable among others. The verdant forest of Nepal has been the shelter of diversified wildlife and rare plants which includes one-horned rhino, Nepali orchid, kande bhyakur (spiny babbler) and others. You can take a tour of this rich bio-diversification in Nepal from several wildlife reserves and national park, mainly, Chitwan National Park, Bardia National Park, and Sagarmatha National Park.
Famous Nepali Cuisine
Nepali Cuisine is of several varieties determined the ethnicity of the peoples. In Nepal, different ethnic groups have their cuisine. Some of the famous cuisines are Dal Bhat, Newar Khaja, Dhindo, and Momo. Also, the famous snacks are made from beaten rice, soybean, puffed rice, wai wai among others. Now, let's move on to the local drink which includes raksi, chaang and tongba, all of them are home-made. Know the other mouth-watering cuisine of Nepal here.
Land of Temples
Nepal is the home of the holiest pilgrimage site for Hindus and Buddhist; Pashupatinath Temple for Hindus and birthplace of Lord Buddha, Lumbini. These are only the highlights. With its history going back to the era of gods and diversified traditions which Nepal follows, there are much more to see. It is almost impossible to walk a few steps without temples, shrines and hearing holy music being played. Click here to know some major sacred sites of Nepal.
Over 200 beautiful lakes
Nepal has over 200 lakes which come from the glacier origin. Some of the major lakes are Rara Lake, Tilicho Lake, Fewa Lake, Shey-Phoksundo Lake and Ghosaikunda Lake.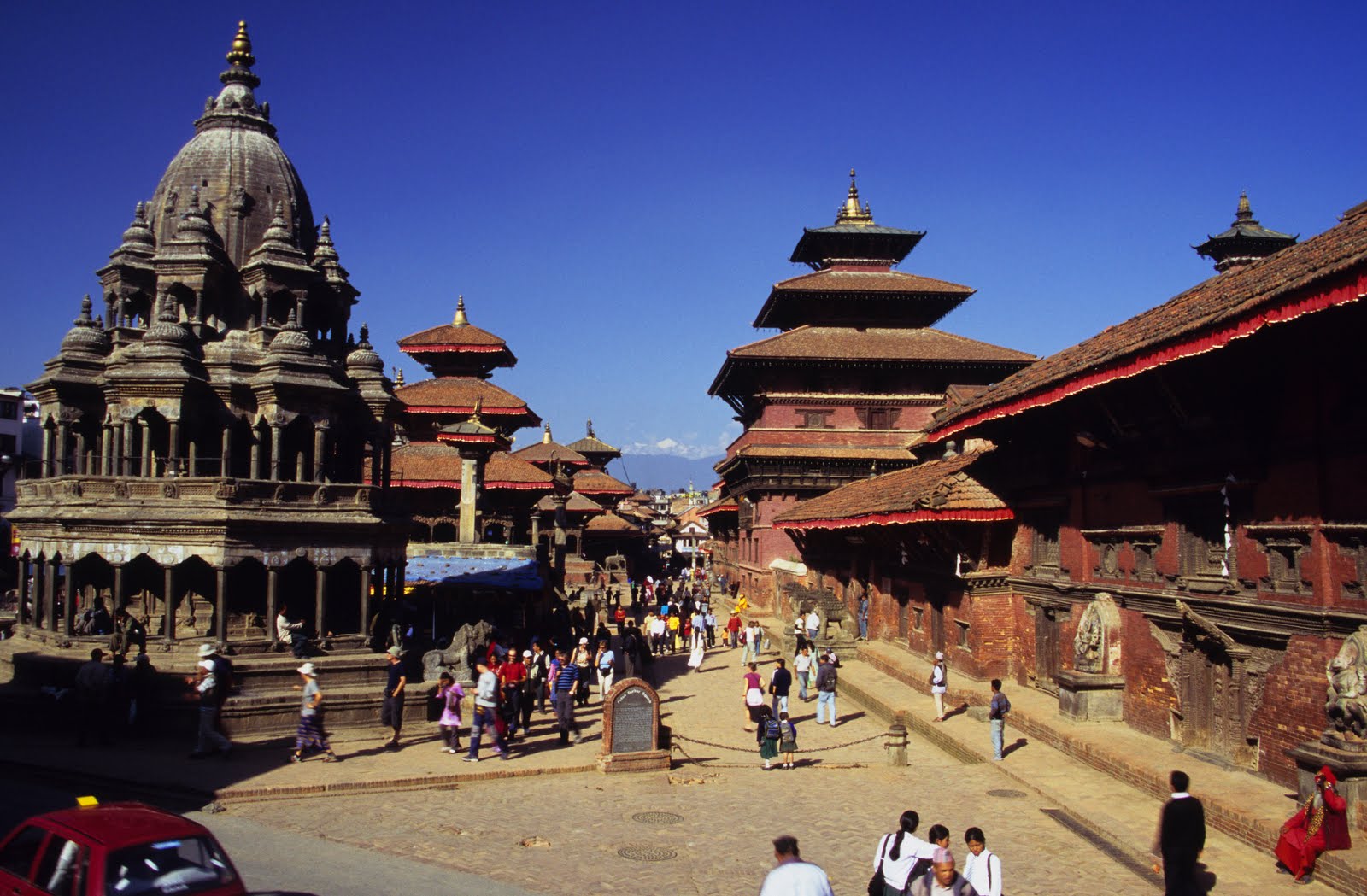 The glorious Mountains
Nepal is totally gifted by nature, with its rich bio-diversity of wildlife and rare plants, beautiful lakes and the snowcapped Mountains. Out of fourteen mountains above 8,000 meters, eight of them belong to Nepal and not to forget the very tallest Mount Everest. What else is worth than watching these beautiful mountains, the breathtaking landscapes and a dare to try?
Exhilarating Adventures
As Nepal is a nature-gifted country. With its high mountains, excellent topography consisting of hills and valley, wild rivers and deep gorges. Nepal is a right place for trying out adventures. Some of the must-try are:
Bunjee Jumping

Skydiving

Rafting

Paragliding

Rock Climbing

Zip Flyer
Nepal is Safe
Nepal has been a safe place for tourists, feasible due to the religious tolerance and natural benevolence of people. In Nepal, guests are considered as gods, where people welcome with great politeness and warm hospitality and makes you feel like a home away from home.
Don't get missed. There has been no better time to visit Nepal. Visit Nepal this year