Lukla is located in the Khumbu area of the Solukhumbu District in the Sagarmatha-Zone of north-east Nepal. Lukla, Nepal is famous for the most dangerous airport in the world and also popular for mountaineering, trekking and visiting for the amazing scenario of the Himalayas.
It is also the most visited trekking route to Everest Base Camp and Gokyo valley trek.
Lukla is also known for the Sherpa Village. Their lifestyle is typically different from others parts of Nepal.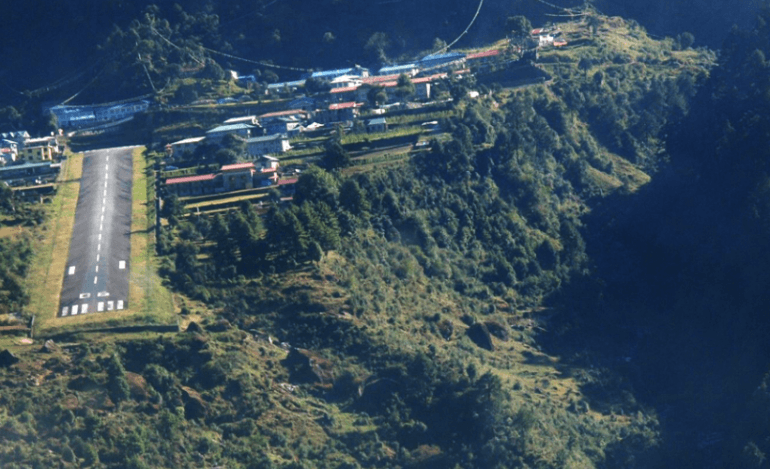 Kathmandu to Lukla
Lukla is 2860 meters above sea level. Lukla is situated at the longitude of 86.719055 and latitude of 27.674295. The total distance between Kathmandu and Lukla is 140 km and 3.61 meters. The miles based measurement distance is 87 miles.
Travelers can travel by bus, mini-van and even by plane. Travel duration from Kathmandu to Lukla is around 2.8 hours if the travel speed is 50 km per hour. If you travel from the airplane, then it takes only 25-30 minutes from Kathmandu to Lukla.
There are numerous flights from Kathmandu to Lukla including Nepal Airlines, Sita Air, Simrik Airlines, Tara Airlines and Summit Airlines where you can book your tickets.
Lukla Weather
The weather of Lukla is highly unpredictable because it can change suddenly in a minute. Lukla has extremely cold weather. During the summer season, the climate is very wet due to high rain.
Winter is cold and dry, and the temperature here is much lower than others parts of Nepal.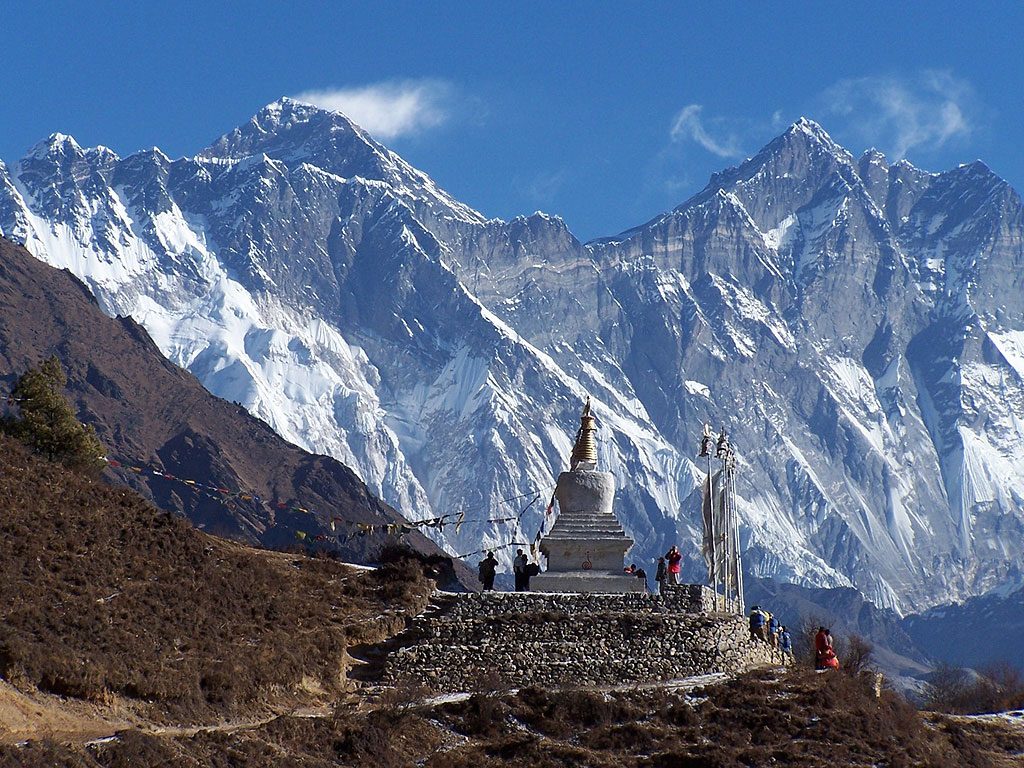 The weather of Lukla is never the same. The coolest month is January and the warmest month is May; December is the driest month of the year.
April, May, June, July, August and September months lies in the summer season. June, July, August, and September are the months of rainfall. The highest rainfall (i.e., above 600 mm) of the years fall in July.
The average annual minimum temperature is 51.8-degree Fahrenheit, and the maximum temperature is 77-degree Fahrenheit. The snowfall is almost 150 cm thick layer in the Lukla.
Autumn and Spring are the best seasons to visit Lukla. The weather during these two seasons is not too high not too low temperature. In rainy season and winter season, it's better not to trek as the climate is coolest and wet.
You can never be sure about the weather so be prepared if you are traveling to Lukla. Before going to Lukla, the basic things to take with you are warm clothes like the Windproof jacket, gloves, sleeping bags, trekking shoes and also the medicine according to the changing climate.
Drink a lot of water to hydrate yourself which prevent sickness.
Lukla Airport
Lukla Airport, often known as Tenzing-Hillary Airport, is one of the most dangerous airports in the world which is situated on the hills side.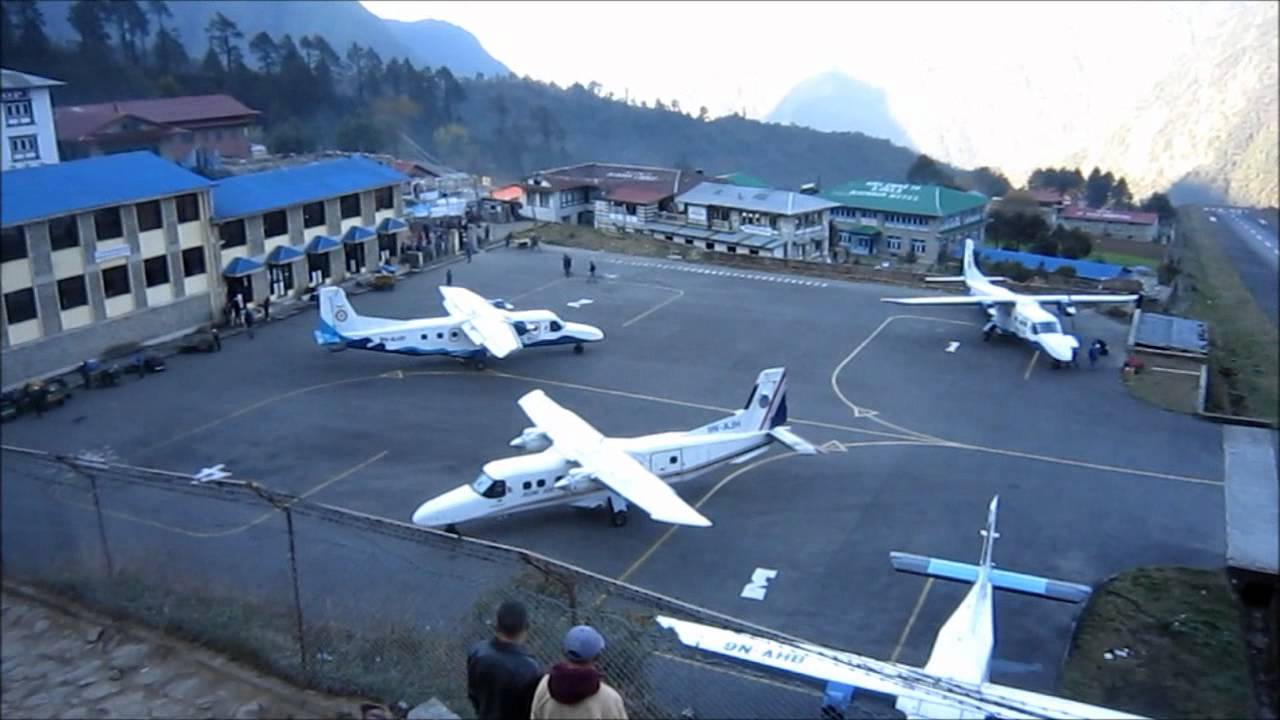 The runway of the airport has short takeoff and landing. After arriving at the airport, the only way to get around the Lukla is by foot because there are no good roads, and no other means of transportation are available.
During the bad weather, sometimes the flight may be delayed, and you may have to wait for a week due to the fog and rainfall or high wind.
Facts about Lukla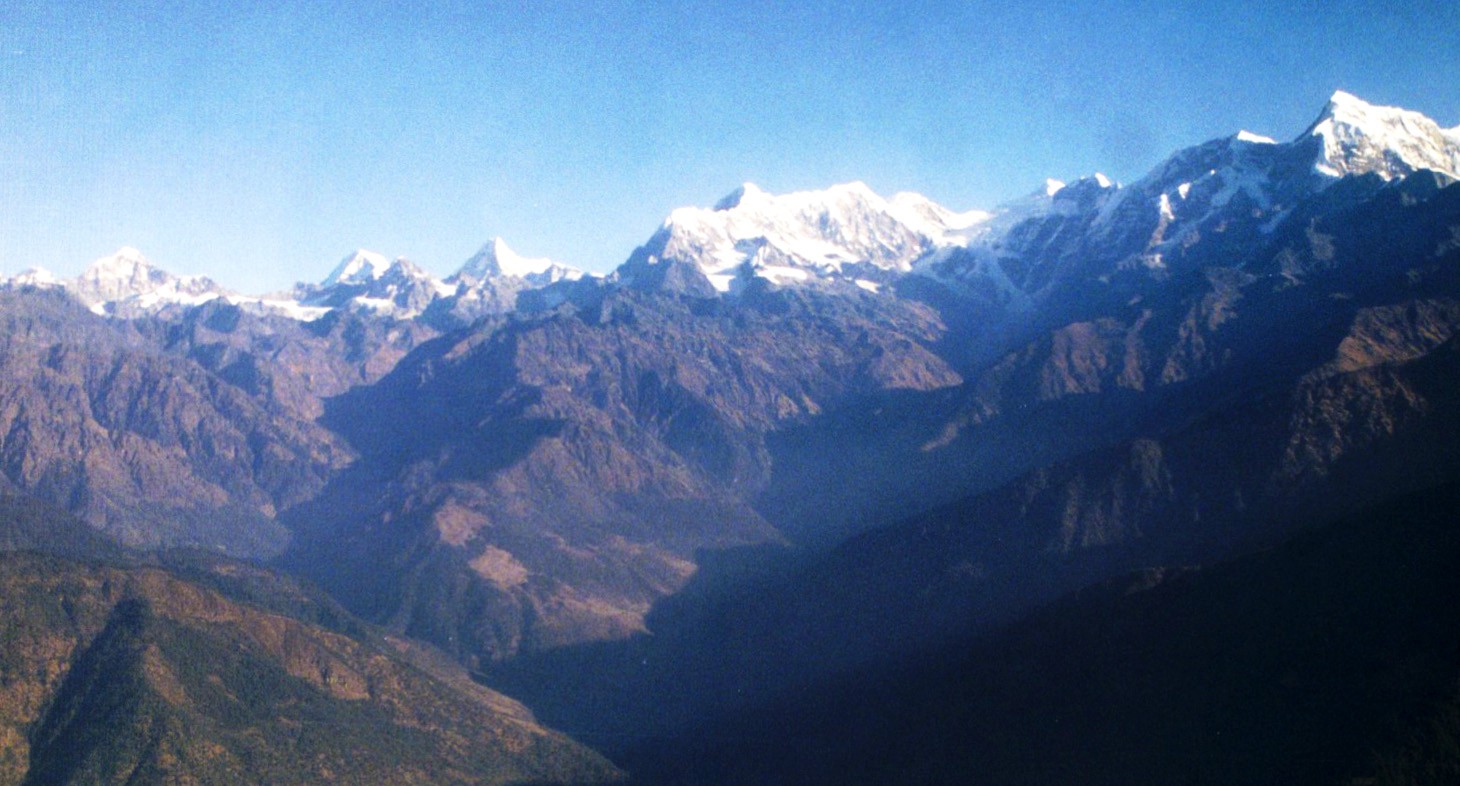 Every morning 1 hour Mountain Flight is scheduled from Kathmandu so that people can view the Mt. Everest during the flight.
Lukla town is full of ups, and downs hills and the yaks serve as wheel here.
Most of the Sherpa live here and turn their homes into the lodge.
The helicopter is available if there is an emergency.
Tongba is a local drink of Nepal. It is really good to drink in cold weather which is made from millet after cooking and
Sherpa'Cuisine is the most popular food that you must try while you are traveling to Lukla.
Day hiking around Lukla village and trek to Phakding or to go to Everest Base Camp start from Lukla.
Hotels and Lodges in Lukla, Nepal
Lukla is a strip of hotels which provides easy accessibility to the Everest region. There are many shops in Lukla. There are many pubs, café, restaurant, hotels, and lodges.
There are two types of hotels, the high quality which offers luxuries and another is simple and cheap. Some of the hotels are Lama Hotel, Yeti Mountain Home, Khumbu Lodge and Resturant, Paradise Lodge and restaurant and many others.
Lama Hotel
It is the best and old hotel located in Chaurikharka, Lukla. Lama Hotel is a minute walk from the Lukla Aiport. Guest may also find many shops, groceries, art, Buddhist park, rock climbing, and Lukla school.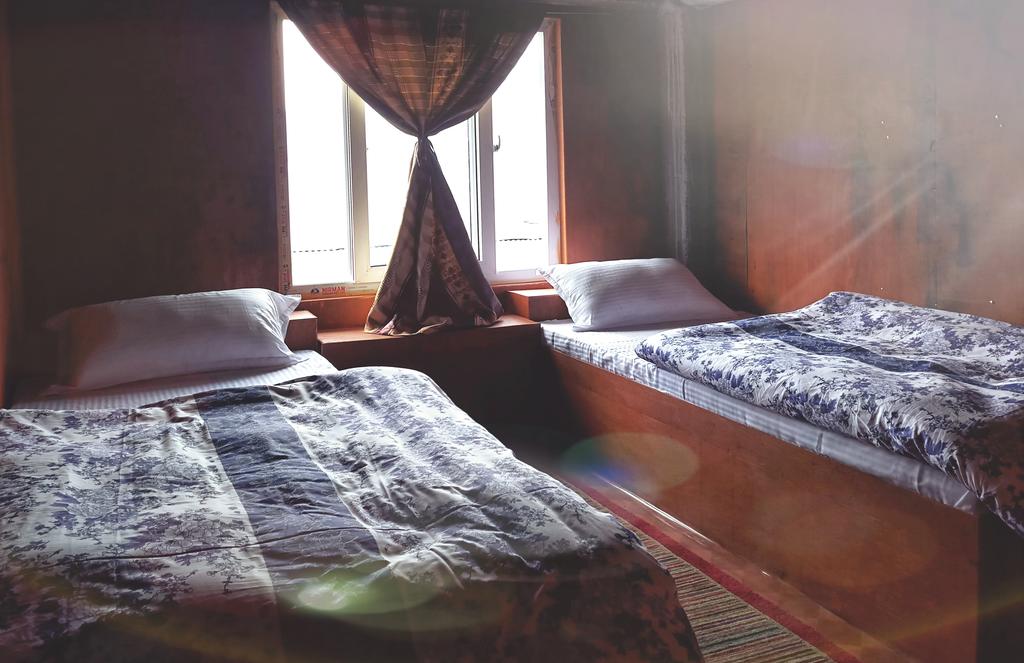 Featuring free wifi and a terrace; other activities like; hiking, evening entertainment and so on. Each Unit is fitted with a private bathroom. It provides free airport shuttle services.
Other facilities are Atm on-site, currency exchange, 24-hour service, music for kids, books and airport pick-up and drop-off.
Yeti Mountain Home
The hotel is situated at the gateway to the Khumbu. Yeti Mountain Home provides the perfect beginning and end to your trekking holiday.
A warm, cozy rooms and bathrooms with hot and cold running water. Free wifi and 24 hours service available. They have an Electric mat to keep your bed warm.
The hotels in Lukla, Nepal serve delicious cuisine. The facility of credit card payment and also have Small In-house library.
La Villa Sherpani
La Villa Sherpani is located in Phakding. It offers clean and simple rooms with the private bathroom and a TV with satellite channels. It also includes a sun terrace and balcony with mountain views.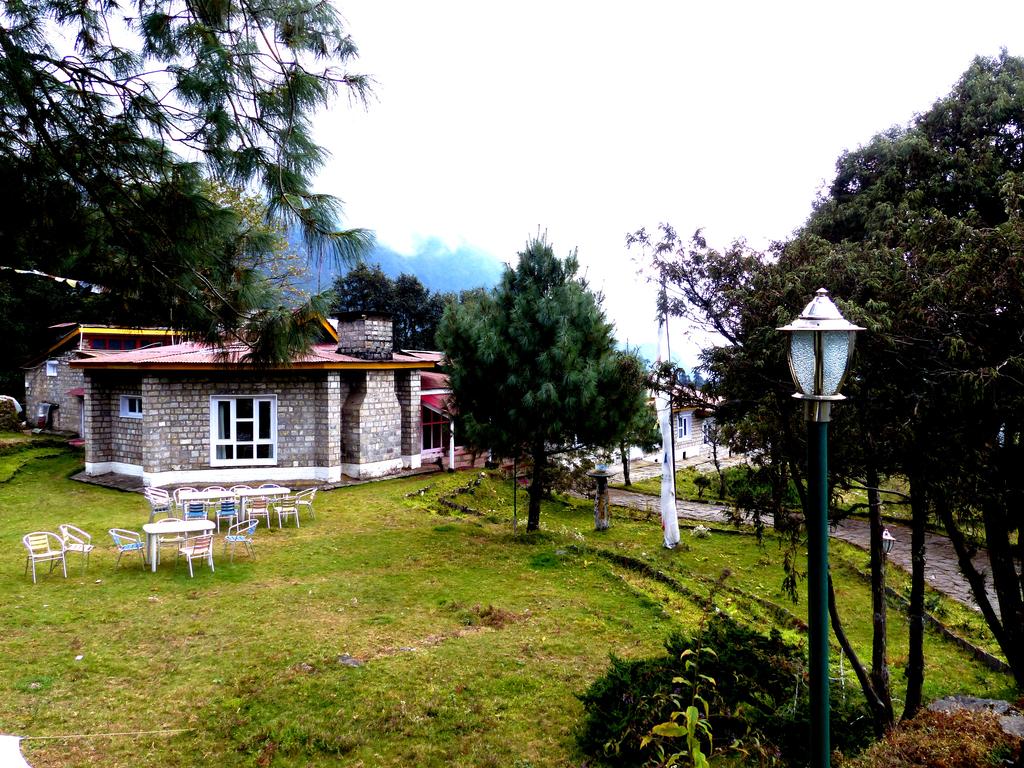 Panorama Lodge and Resturant
Panorama Lodge and Resturant is in Namche Bazaar which is 13 km away from Lukla. Free parking and wifi are available.
The room with a comfortable bed, warm shower, and amazing mountain views. Other facilities are hiking, room service, manage your bookings online, and the price is unbeatable.
Hotel Khangri
Hotel Khangri offers accommodation in Namche. The hotel is one of the best-rated hotels in Namche.
Clean and comfortable rooms with en-suite bathrooms, Atm on-site, ticket service, currency exchange, daily housekeeping and friendly environment. Guest can enjoy a drink at the on-site bar and also has grocery deliveries.
Sightseeing in Lukha, Nepal
Lukla is especially famous for trekking, and there are many things to do and places to see. Many foreigners from all around the world visit Lukla.
It requires Trekking and hiking to reach different places. Khumbu Discovery trips including Day hikes and Everest sightseeing flights from Lukla.
It is the most popular trekking area of Lukla, Nepal; Namche Bazaar, Everest Base Camp, Gokyo Valley Trekking and Everest comfort Trek. Trekking from Lukla to Namche Bazaar takes two days. Namche Bazaar is a small and beautiful town.
Namche Bazaar is full of various shops and lodges where you can buy handmade things. Apart from tourists and locals, you can also see yaks, guide, and porters.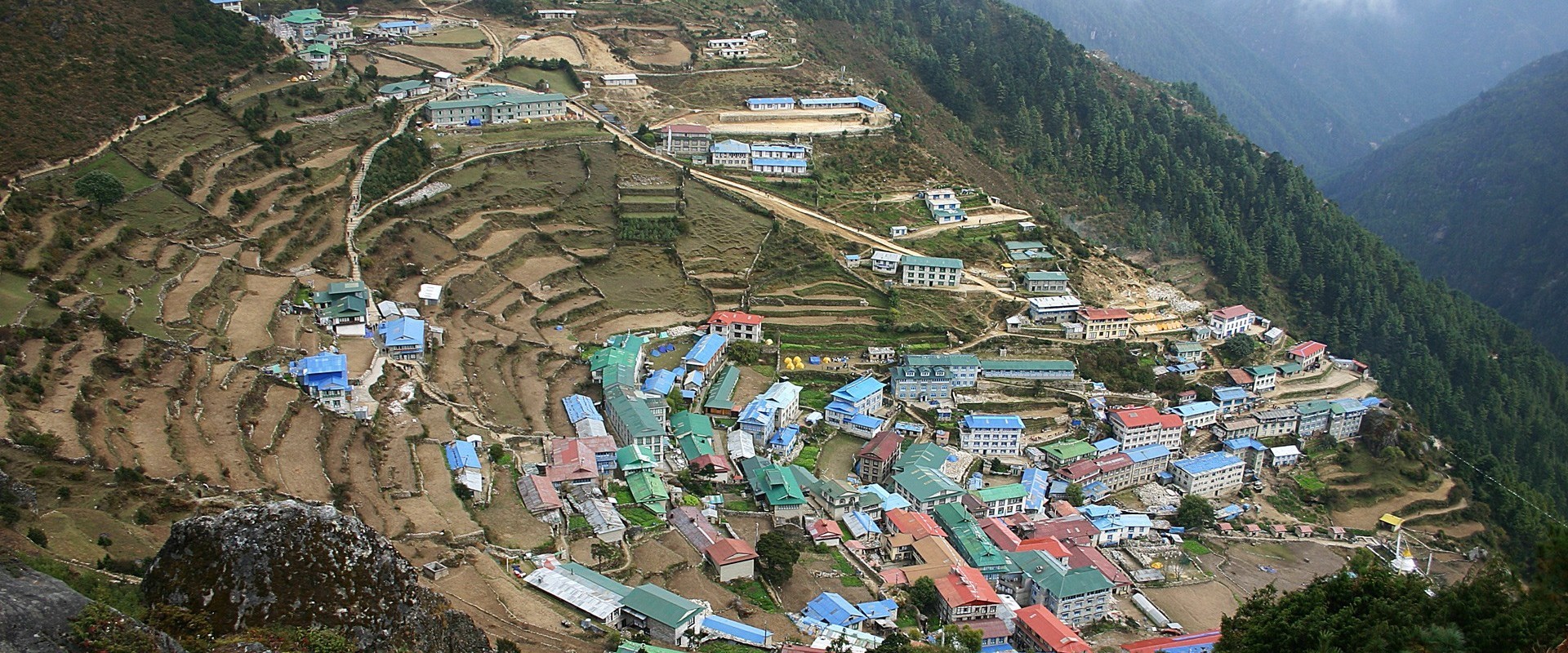 The next most popular places are trekking from Lukla to Everest Base Camp. Before going there, trekkers have to take training, exercise, and knowledge of health and other accommodations.
Also never miss to see these places in Lukla:
Lukla Airport
Lukla School
Lukla Hospital
Keegan Gompa(Monastery)
Pasang Lhamu Memorial Gate