The International Baccalaureate is an international education foundation which was founded in 1968 with its headquarter in Geneva, Switzerland. It offers four educational programmes that help students in both personal and academic achievement, challenge students to excel in their studies as well as in personal development.
Following are the programmes of International Baccalaureate:
Primary Years Programme which focuses on the overall development of a child to prepare students to become active, caring and self-learners, so that they can build the capacity to participate in the world around them.
Middle Years Programme which helps students to make a practical connection between their studies and the real world.
Diploma Programme helps develop students, who have excellent breadth and depth of knowledge, by facilitating geographical and cultural mobility and providing a balanced education.
Career-Related Programme which leads to higher education apprenticeships or employment provides a framework for addressing the needs of students in career-related education
Creativity, Activity, and Service
CAS is a mandatory core component of IB Diploma Programme. It provides the counterbalance to the academic program considering the life outside the world of academic studies.
Throughout the Diploma Programme, it involves students in a range of activities such as theatre productions, sports, community services, that helps young students to share their talents and skills along with creating awareness, concern, and ability to work in a team with others.
The three strands of CAS are interlinked with certain activities. Creativity includes "arts and other experiences that involve creative thinking."
The activity involves "physical exertion contributing to a healthy lifestyle, complementing academic work elsewhere in the Diploma." Finally, Service involves "an unpaid and voluntary exchange that has a learning benefit for the student. The rights, dignity, and autonomy of all those involved are respected."
Nepal, a beautiful landlocked country with diverse geography including fertile plains, forested hills, and eight of the ten tallest mountains in the world, is located in the Himalayas.
The geographical structure of Nepal is divided into three areas including Himal, Mountains, and Terai- the east-west ecological belts that are intersected by the north-south flowing rivers vertically.
Students visiting Nepal can go for different fun activities as well as social activities in different places. For example, they can visit and volunteer at orphanages, rural communities, schools and conduct various programs for awareness, developing skills and so on.
Safe and Friendly Nepal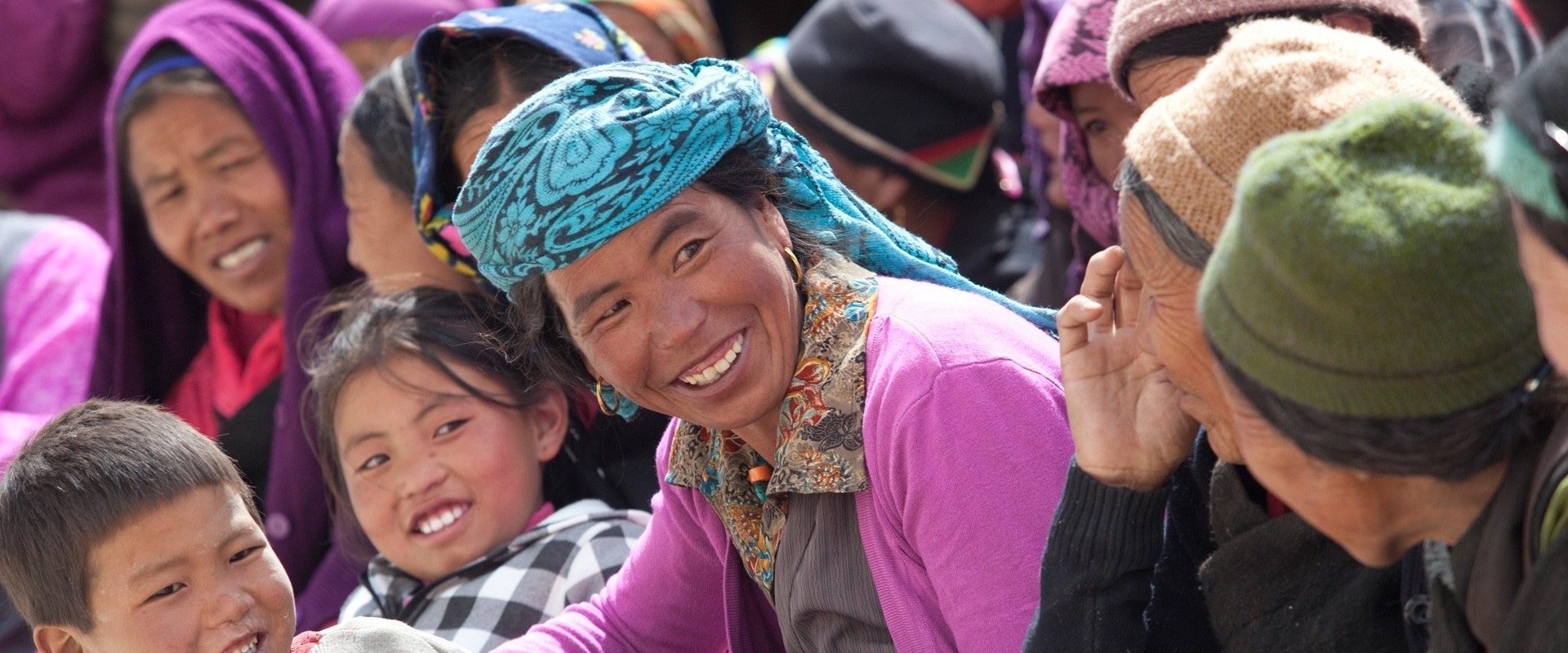 Nepal is safe for travelers as the rate of crime is low, and the local people are very friendly here. You will get to experience great hospitality by friendly Nepalese people.
There is a saying among Nepalese people 'Atithi Devo Bhava' which means guests are like god and should be treated as equal to the gods.
They make sure that they don't compromise on anything when welcoming. Even in the rural areas of Nepal, despite their poor lifestyle, they will be happy to serve you and make you feel welcomed.
Even if all the people here do not know the different language, they try their best to communicate with the visitors. Thus Nepal is a friendly country with lots of friendly people.
Adventurous and cultural experiences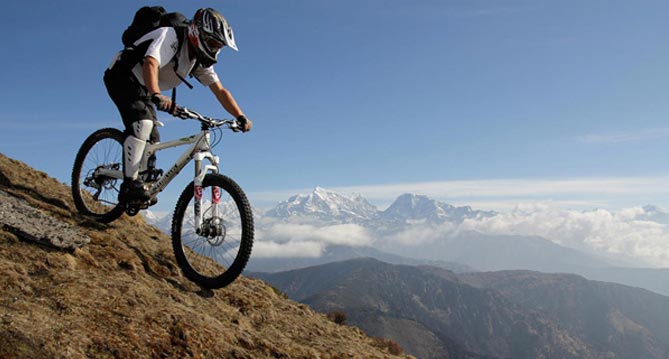 Nepal is one of the best options to plan your trip as it is rich in adventurous activities ranging from paragliding near the mountains to have a glimpse of the Bengal tiger in the dense forest of Chitwan.
During the trip to Nepal, you can encounter various adventurous activities and experiences a different culture.
Perfect for trekking and cycling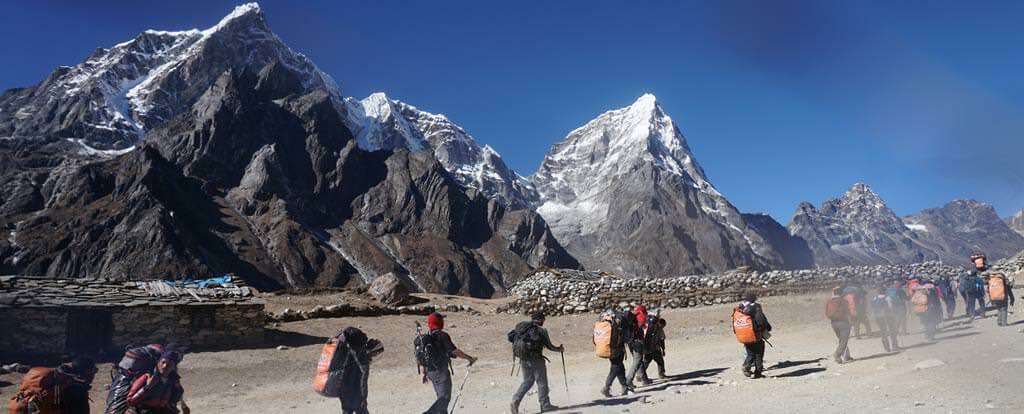 The mountain trails of Nepal are well known all over the world for trekking purposes and each year large number of travelers visit Nepal to fulfill this dream of adventure.
Nepal has lots of mesmerizing trekking destinations that will make you hard to decide which one to explore.
Some of them are everest base camp, Annapurna circuit, Annapurna base camp, Poonhill trek, Langtang trek, Manaslu trek, everest base camp three passes trek, Gokyo trek, upper Mustang, upper Dolpo, Kanchenjunga, and Makalu base camp.
Such huge varieties of trekking options allow different aged people to attempt and experience trek in Nepal.
Nepal is one of the best destinations for experiencing cycling in the mountain trails and Lower Great Himalayan Trail.
The foothills of the Himalayas in Nepal are paradise for cycling enthusiast people.
Ancient temples and monuments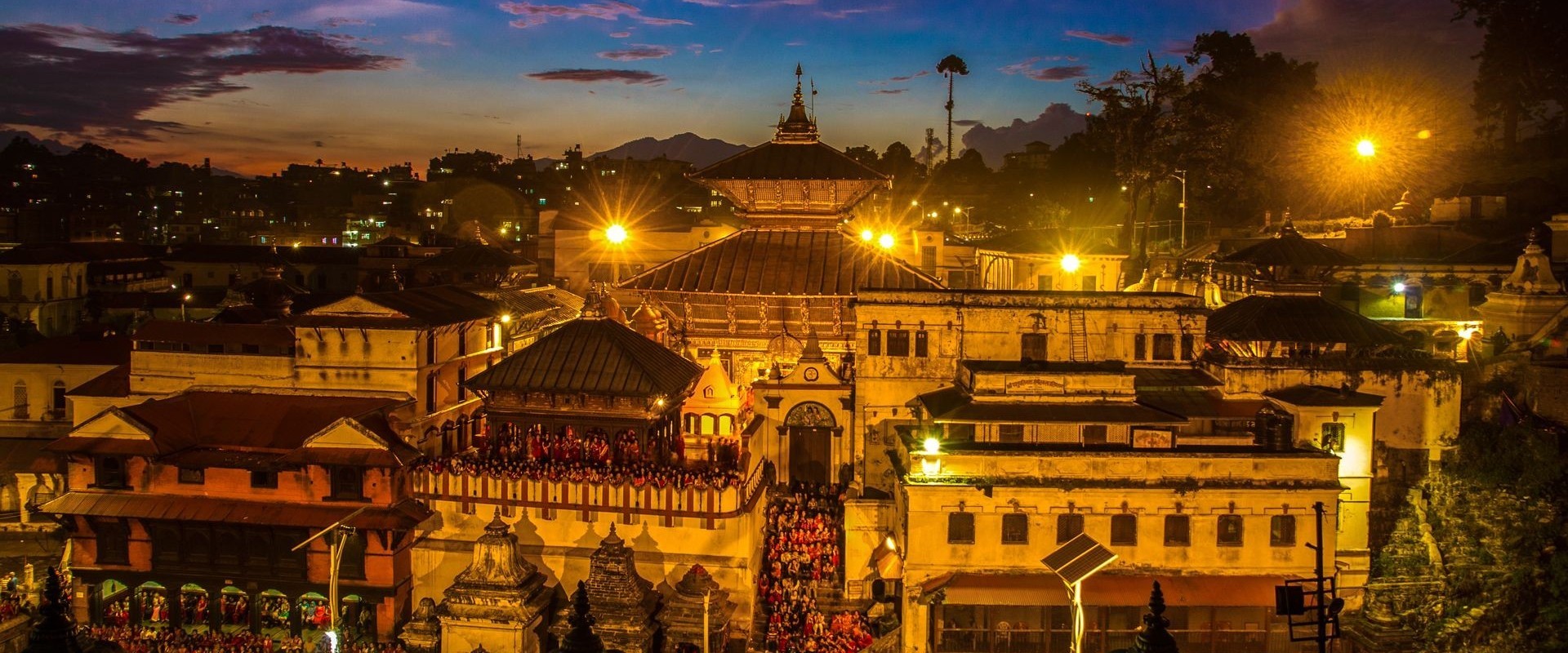 The abundant cultural heritages of Nepal make it one of the highest concentration of the sites as recognized by UNESCO in World Heritage Sites.
Nepal is blessed with a rich and unique culture which has been continuing for ages. It composes diverse geography, ethnicity and social groups that leads to the diverse culture of Nepalese people.
These varying culture and ethnicity have their unique music, festivals, languages, dance, art, crafts, folktales and so on. Nepal holds various sites where visitors can explore rich art and culture that depict the unique history.
Some of the heritage sites, temples, and monuments of Nepal are Kathmandu Durbar Square is also known as Hanuman Dhoka, Patan Durbar Square, Bhaktapur Durbar Square, Pashupatinath, Swaayambhunath, Boudha, Lumbini(birthplace of Gautam Buddha)  Changunarayan and many more.
Paragliding and Jungle Safari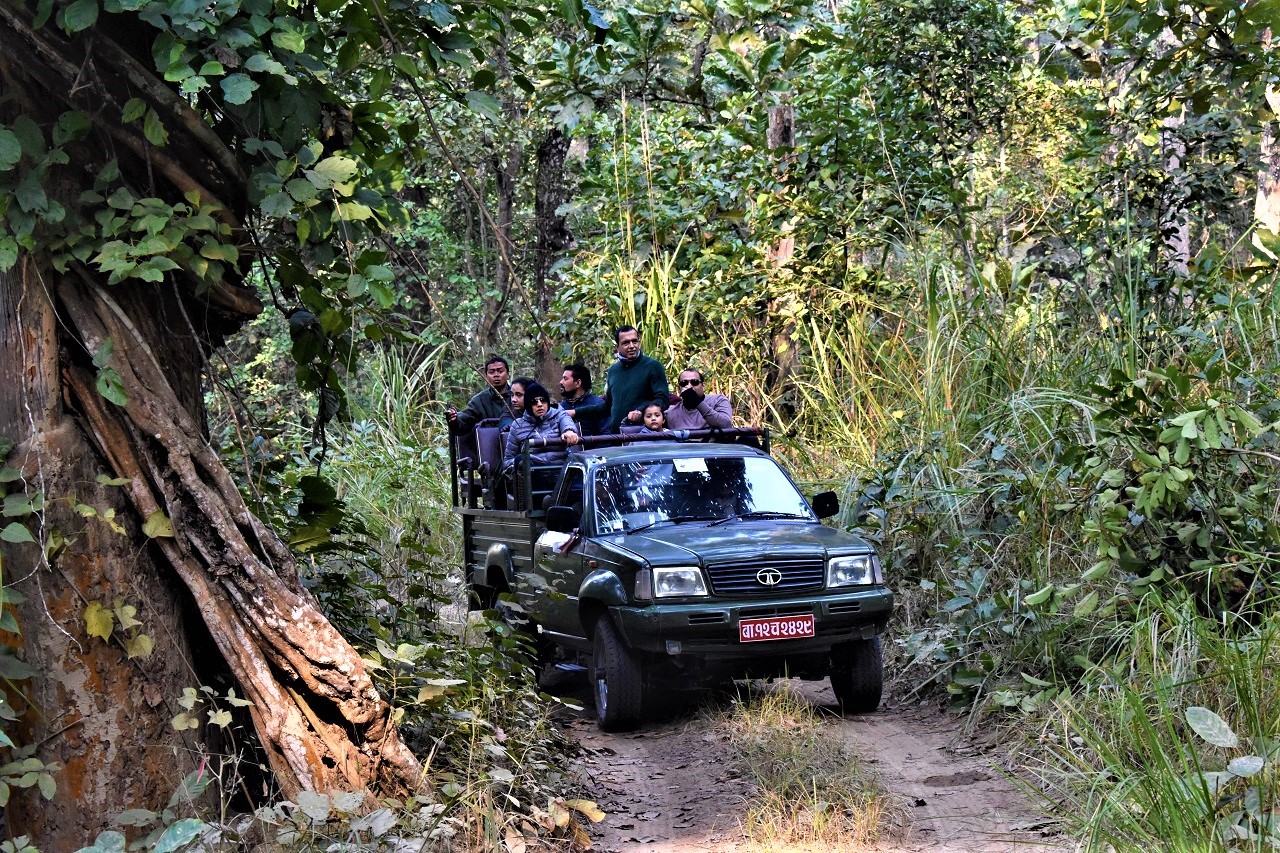 Paragliding in Nepal is a great opportunity to have a glimpse of the Himalayas and other best scenarios. The main area for paragliding service is at the base of Annapurna mountains in lakeside town Pokhara valley. Pokhara is also recognized as one of the best paragliding destinations in the world. Other paragliding services are available at Chapakharka, Godawari, Kot Danda and Fulchowki. Likewise, Chitwan National Park is a perfect natural getaway for wilderness experience. Beside, Chitwan also comprises social experiences where one can experience the lifestyles of different ethnic groups. 
Sherpa Culture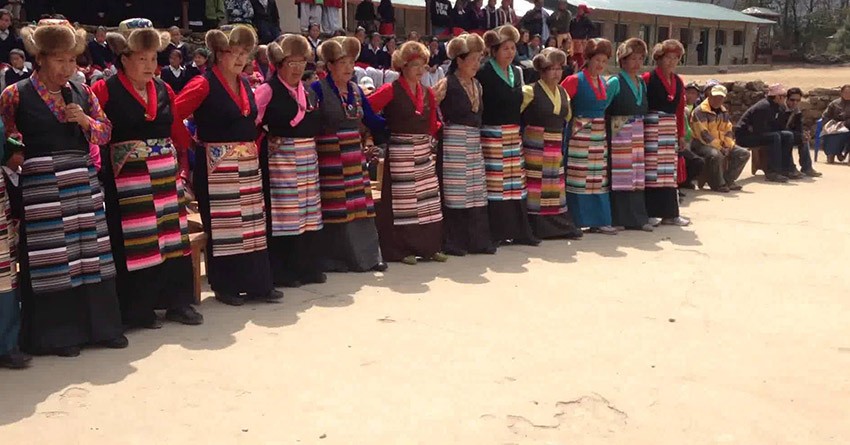 The trip to Nepal provides you with the opportunity to observe, participate and experience the culture of Sherpas who are the tribe of Tibetan origin living in the lap of Himalaya.
The term Sherpa refers to a variety of ethnic groups who are well known for their skills in mountaineering and thus regarded as expert mountaineers in their local terrain.
They have quite a distinct lifestyle with the influence of Tibet because of their close affinity to Tibet regarding trade, tradition, and tongue.
Buddhism and Lumbini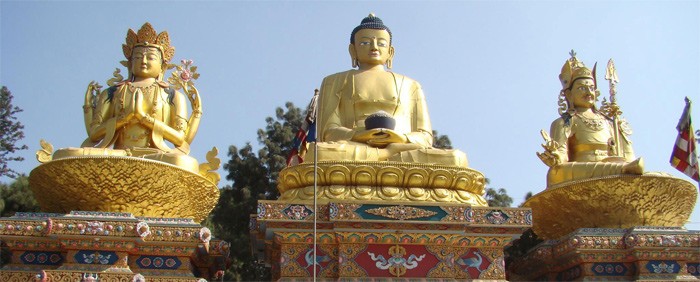 Lumbini, where Gautam Buddha was born, is one of the four holy places of Buddhism others being Bodh Gaya, Sarnath, and Kushinagar.  
Lord Buddha spent most of his childhood in Lumbini with being aware of any pain, obstacles, and death. Bodh Gaya was the main pilgrimage site where Buddha attained enlightenment under a pipal tree which is now called as 'bodhi tree.'
Similarly, Sarnath is located in the northeast of Varanasi in Uttar Pradesh India. It is the place where Buddha taught about dharma and gave the first preaching to five monks.
Finally, is believed to be the place where Buddha attained Parinirvana after his death.
People who follow Buddha are known as Buddhism, a religion in which people follow a path of practice for changing themselves to develop the qualities of kindness, awareness, and wisdom.
Mount Everest

Mount everest which is the highest mountain in the world is the main attraction for many travelers and trekkers.
A lot of people including people with several disabilities have attempted to claim the everest, and many of them have succeeded and made the records.
Nepalese call The Mount Everest as Sagarmatha which means 'forehead in the sky' and Tibetan call it Chomolungma which means 'mother of the World'.
Kathmandu Valley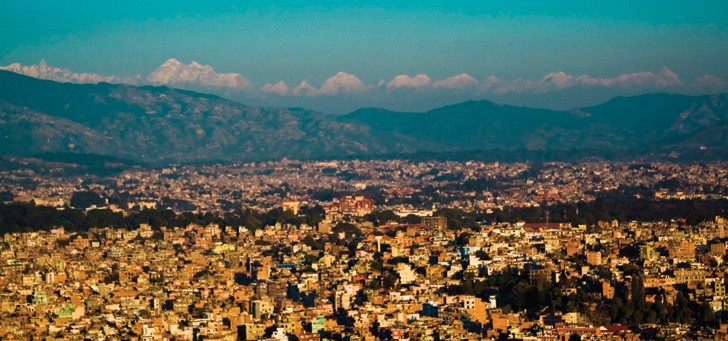 Kathmandu is the place you will visit first and where your trip will start. Kathmandu valley consists of three great historical districts such as Kathmandu, Lalitpur, and Bhaktapur.
Kathmandu valley consists of most of the heritage and historic places of Nepal such as Kathmandu Durbar Square, Patan Durbar Square, and Bhaktapur Durbar Square.
Some of the most preferred temples for foreigners are Pashupatinath, Swayambhunath, Bouddhanath Stupa, Golden Temple and so on.
In the valley, you can enjoy several other activities such as paragliding, cycling, trekking, cultural tours, visiting villages, visiting national parks and visiting museums that depict the history of Nepal.