Trek Highlights
Mt Kanchenjunga- Third highest peak in the world and many other Snow-capped mountains
Tibetan and mixed ethnic group settlement; Sherpas, Rais, Limbus and Gurung.
Remoteness and pristine natural heritages
Wildlife such as Snow leopard, Musk deer, Red panda, Blue sheep, Tibetan snow cock, Himalayan Monal etc.
Diverse landscapes from forests to meadows
Several rivers and waterfalls and Kanchenjunga Glacier
Trek Overview
Kanchenjunga circuit trek is a popular and challenging trekking trail. We trek to both North and South Base Camp of Mt. Kanchenjunga, and it is the third highest peak in the World. This is one of the unexplored and pristine trekking routes situated at the eastern part of Nepal.  The trail traverses several remote villages on high mountain ranges.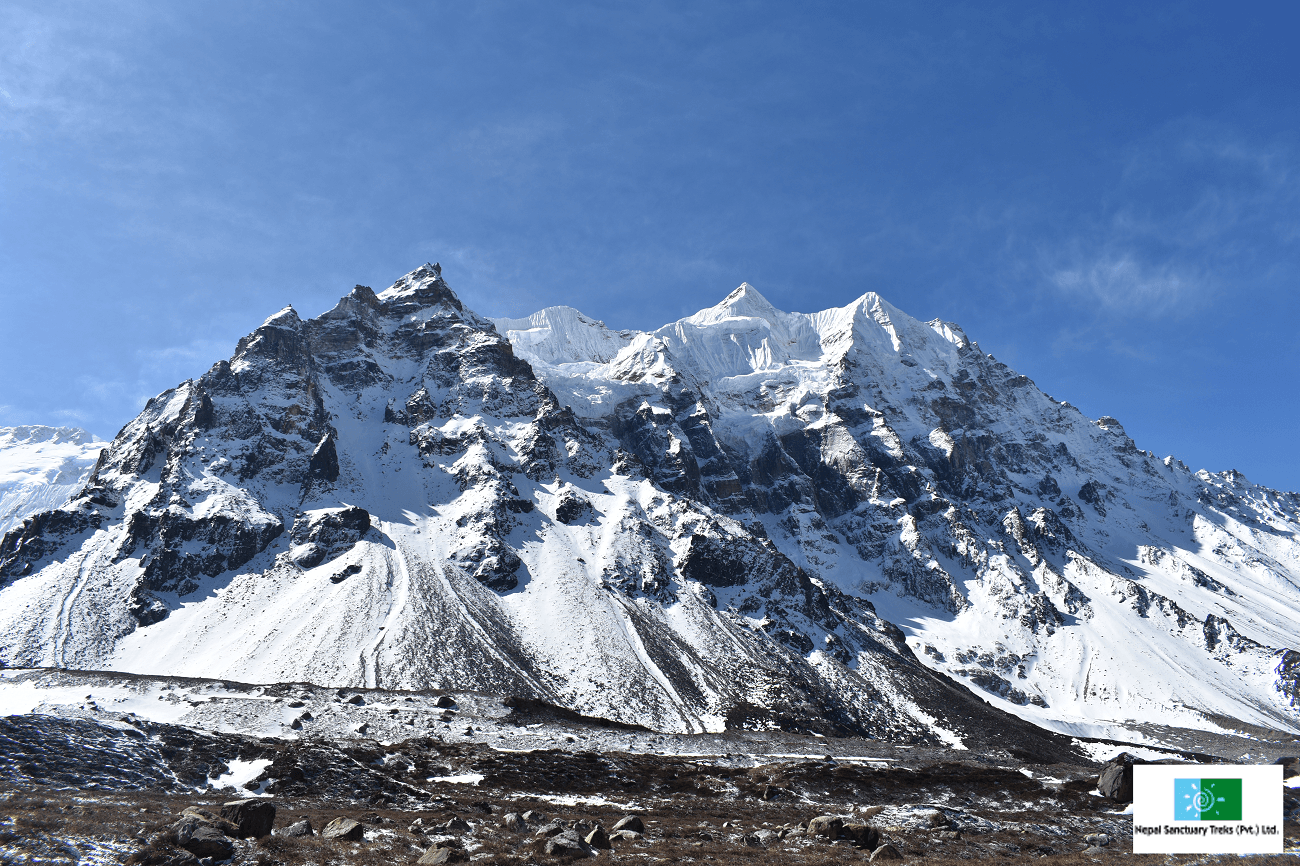 Trekking in Kanchenjunga is an enjoyable trail that offers incredible backdrops of Mt. Kanchenjunga, Mt, Lhotse, Mt. Makalu, Jhanu Himal, Nepal peak, Tibetan monasteries, meadows and grassland along with rhododendron forests and mixed culture.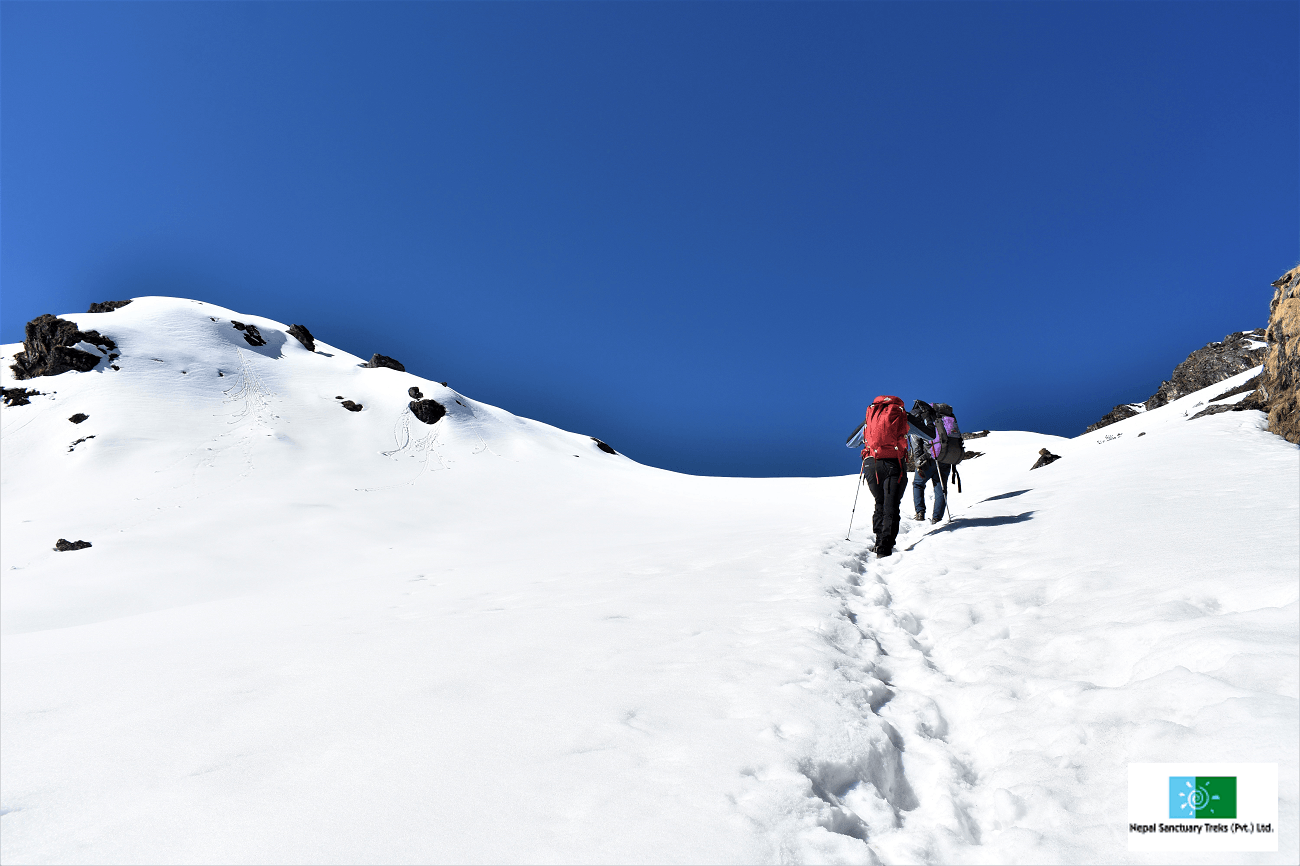 The Kanchenjunga trek is less crowded route offering you with unique insight into Nepali culture and Nepali people's lifestyle. Apart from this, the Kanchenjunga area is surrounded by plenty of wildlife and natural heritage that will enthrall you during the trek. Subsequently, this challenging trekking will give you an abundance of adventurous and remarkable memory to cherish for a lifetime.
Note: below trekking hours, altitudes and distances are approximate, and absolutely for general idea only.
Itinerary
Fast Facts
Kanchenjunga, at 8586m is the world's third highest mountain and lies on the border with Sikkim
Stunning forests and wild paths at lower altitudes. High mountain passes and trekking on glaciers in the immense space of the sparsely inhabited but stunning northern reaches
Warm hospitality of Sherpa, Limbu, Rai and Lhomi communities
Kanchenjunga has five peaks and so the name translates to 'Five Treasures of Snow'. These five peaks are Kanchenjunga Main, Kanchenjunga West, Kanchenjunga Central, Kanchenjunga South and Kangbachen
Kanchenjunga was designated as a world heritage site by UNESCO on July 17, 2016
Wildlife such as Snow leopard, Musk deer, Red panda, Blue sheep, Tibetan snow cock, Himalayan Monal
Diverse landscapes from forests to meadows
Kanchenjunga is the third-highest mountain in the world.