Climbing Mount Everest is the most challenging and tough mountaineering in the world as a whole, only experienced trekkers can reach the summit. Every year, during the spring, many foreigners come to Nepal to fulfill their goals. 
The cost of climbing Mount Everest is from $35,000 to $ 60,000 and sometimes even upto $1,00,000 per person. The cost includes a guide and porters, food, climbing permit and other essential things that are needed.
The total cost of climbing Mount Everest is listed below.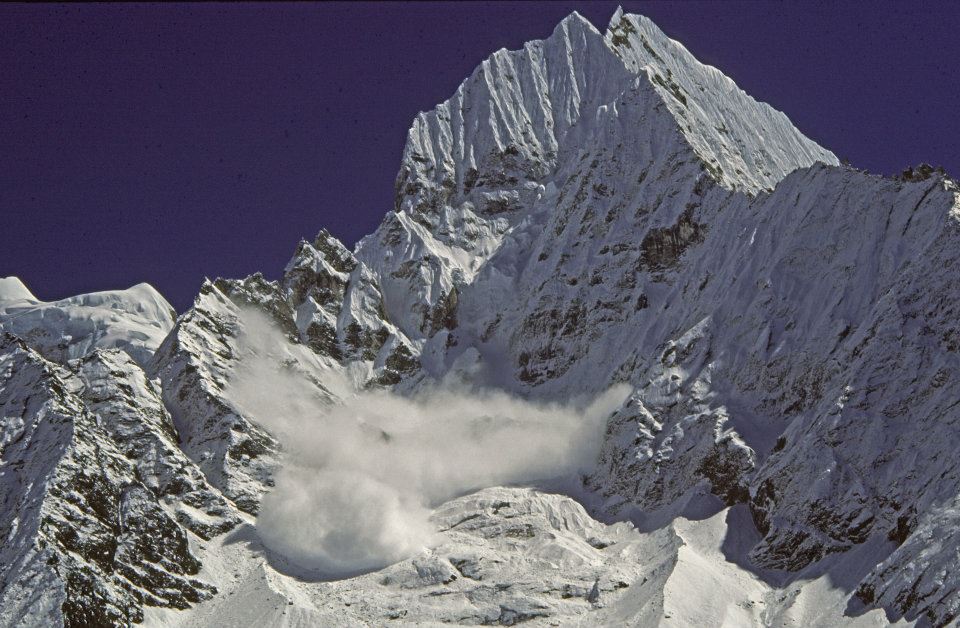 Climbing Permits
To climb Mount Everest first you need the permit from the Nepal Tourism Board which is located in Kathmandu. The climbing permits cost includes all permits to Everest Region. All climbers are required to obtain the permit which costs $11,000.
Training
Different agencies give training before climbing mountains. Training is a very crucial part of climbing Mount Everest. You should get the best trainer to get to know about techniques and tricks that can be used in the midst of climbing. The training cost can be $4000 to $6000.
Guide (Sherpas)
You should hire at least one Sherpa to guide you through and ensure your safety. The cost of each Sherpa's guide is  $5,000.
Bottled Oxygen
The main things needed for Everest climbers is the supplement of oxygen on the way to the summit. You should carry at least 5 bottles of oxygen. Per bottles price of oxygen is $550 in which they also need an oxygen mask and regulator, which cost each $500 additionally.
Expenses at Base Camp
The heavy load is carried by porters and even yaks. So the climbing team is responsible for their food and shelter in Base Camp. This cost can go up to 4000 USD. 
Maintaining campsites
There might not be teahouses or lodges at a higher level. To keep the camps stocked and supporter adds some price for it. Climbers have to pay $2,000 for maintaining campsite. Climbers pay $800 per person for six weeks' worth of food for their meals.
Gear
Climbers need to buy the high altitude gear while climbing the Mount Everest. Equipment includes a pair of boots, gloves, down suit, sleeping bags, electric socks, pee funnel, etc. All the gear price is $7,000.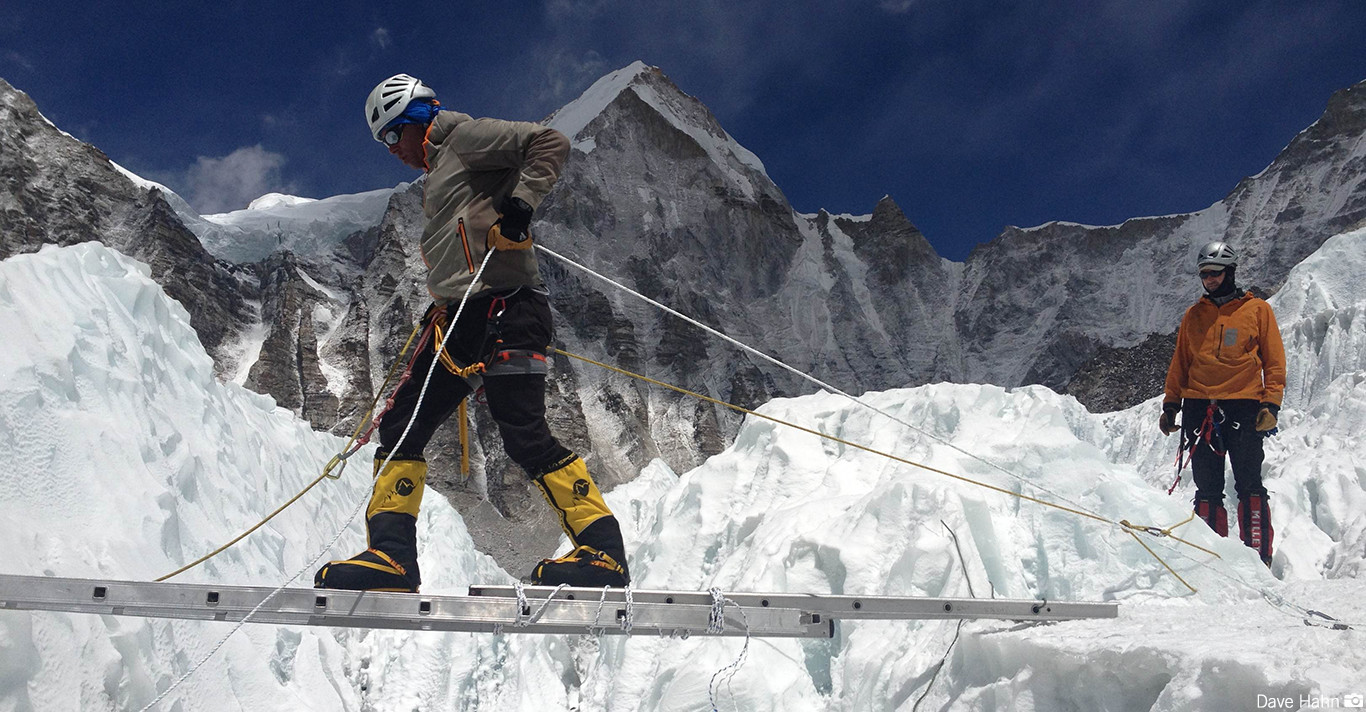 Image Source: Rmiguides.com 
Other climbing fees
Besides the permits and additional cost, climbers are required to pay some other climbing related fees such as medical support fee, hiring the relation officer to join them in base camp, phone bills (to make a call to their family) including the tip for Sherpa $500. Also, includes a refundable deposit for the removal of harsh and human waste. The other climbing fees are from $2,000 to $4,000 per person.
Miscellaneous
The emergency-rescue insurance if an accident happens during the climbing the Mount Everest or trip cancellation coverage, visa, immunization, cooks, porters, yaks, satellite phone and medical kit. Despite these expenses, the cost varies widely in which the whole price of the climb is $10,00 to 13,000.
So as a whole cost can go up to $100,000. Let us know if we have missed any cost in the comment section below. If you have any queries you can email us at info@nepalsanctuarytreks.com