Great Himalaya Trail is not only about trekking and enjoying the beauty of Himalayas but also helping people who live there. The trail passes through many lush green forests, valleys, incredible landscapes, upside and downside hills terrains in the Himalaya region.
The trail is always changing, so it is impossible to fix a route for trekking and to expect it not to change. This is because of landslides affect the trails, ice and snow conditions and sometimes bridges are washed away. Therefore before embarking on any mountain trek, you should study the route and condition of the trail properly. 
Great Himalaya Trail is for those who love adventure, Nepal's Great Himalaya Trail presents once in a lifetime opportunity. Great Himalaya Trail is one of the longest and highest trekking trails in the world.
It takes you through Himalayas foothills, rocks, and ice, most of the times through the lesser-known routes exploring the something new in Nepal.
From the east to west of Nepal, the Great Himalaya Trail starts from eastern's border Kanchenjunga to Humla on its western border with Tibet. 

Here 9 incredible facts about the Great Himalaya Trail:
Longest and Highest Trail
GHT is called the holy grail of trails. The Great Himalaya Trail is longest, highest and the most challenging alpine path in the world, running through Bhutan, Tibet, India, Myanmar, Pakistan, and Nepal.
First Trip of GHT
Great Himalaya Trail walked first time in 2008 and 2009 by a team of Robin Boustead in Nepal after a lot of research, documentation, mapping. The first trip started from February to August 2011 and was completed successfully in 157 days.
Length of Great Himalaya Trail
Great Himalaya Trail, the 1,700 kilometers long trekking trail from the east end to the west end of Nepal. The trail stretch roughly more than 4,500 kilometers (2,800 mi) length of Great Himalaya Trail running through 6 countries.
Time to trek Great Himalaya Trail
GHT is divided into ten connecting treks. The Nepal section of GHT takes 60 to 160 days of walking. The treks can be done individually or in the group. Despite that Great Himalaya Trail features numerous treks of long duration and difficulty during the trail. Some of the trails require camping equipment and some other can done in teahouses or lodges.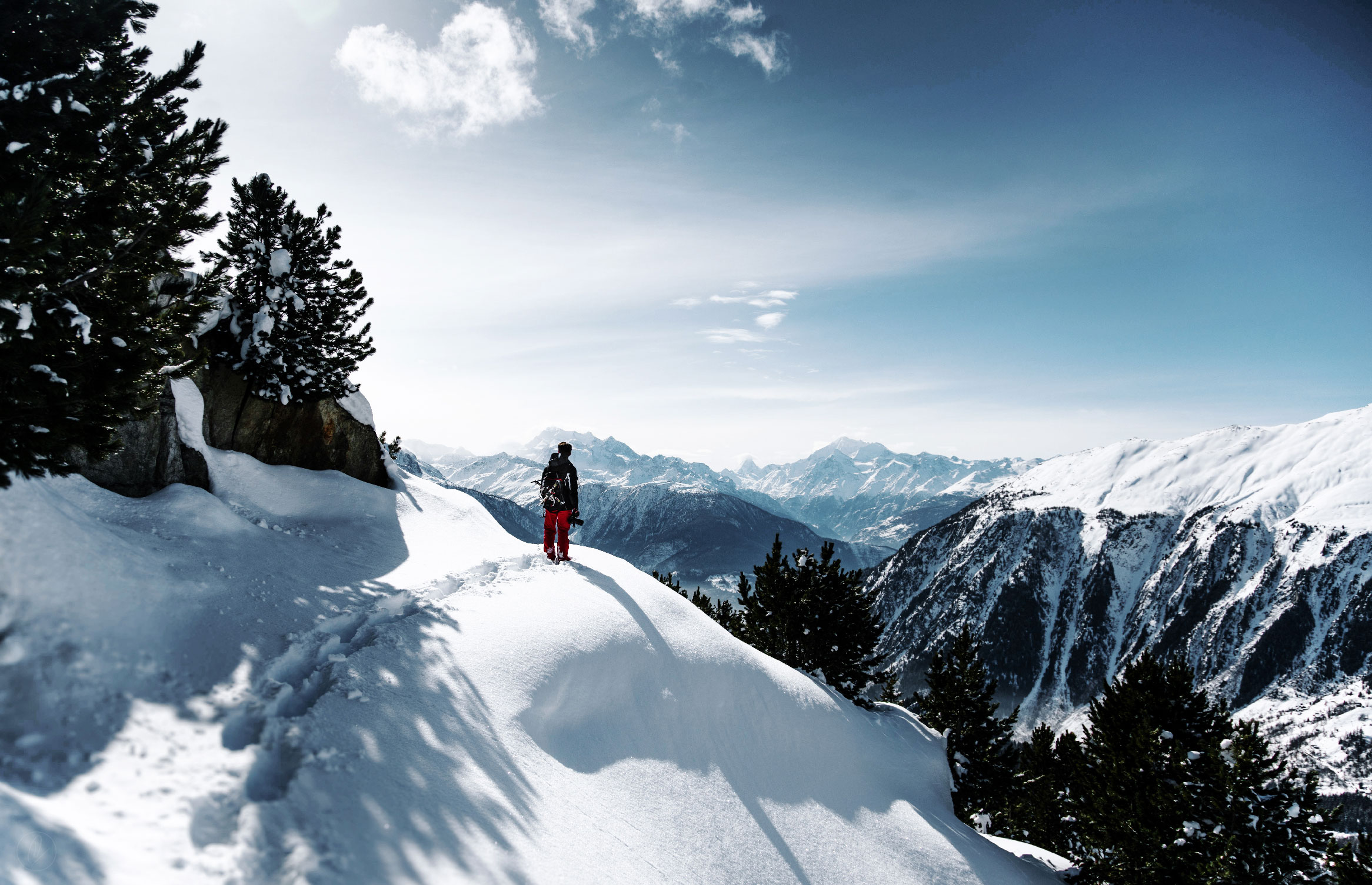 Routes of Great Himalaya Trail
Trekkers can choose between two routes: The GHT's High route stretches over a distance of about 1,700 meters km and passes through several remote villages on the where people still follow their traditional life and untouched by the modernity, the high altitude mountain landscapes which offer the adventurous trekking, alpine valleys. It is the extreme route of the Himalaya region, crosses above 3,000 to 5,000 meters and takes up to 150 days. 
The low route is considered easy and is mainly popular as cultural trek. In both cases, you can either start from east part or the west part of Nepal.
Many areas of GHT especially high route cross through the restricted areas where you need to have permits.  
Low Route GHT
The GHT low route is shorter than the high route. The low route stretches the distance of about 1,500 km which will take about 100 days to complete the trek. The low route crosses through Nepal's mid-hills with an average altitude of 2,000 meters (6,600 ft). GHT low route treks walking through the beautiful jungle, green paddy fields, fertile agricultural land and local settlements of different cultures.
Easy but not so Easy
GHT is considered comparatively easy but it is not a direct route. No technical climbing is required. Trekking for more than 150 days is quite difficult that climbing a single mountain. There are numerous mountains with high elevation. 
GHT connects 6 countries
GHT crosses through Myanmar, Tibet, Bhutan, Nepal, India, and Pakistan. The total length of GHT is roughly 4500 km. It would take you 150 plus days to complete the Nepal part of GHT. 
View all packages under High Route and Low Route. You can email us at info@nepalsanctuarytreks.com or direct contact us through Contact us page. Please lets us know what you think about GHT in the comment section below.