Last month I went on a family trip to Chitwan National Park. The trip was a short and a special one. Not only did I enjoy the trip but also I got to learn a ton of new things.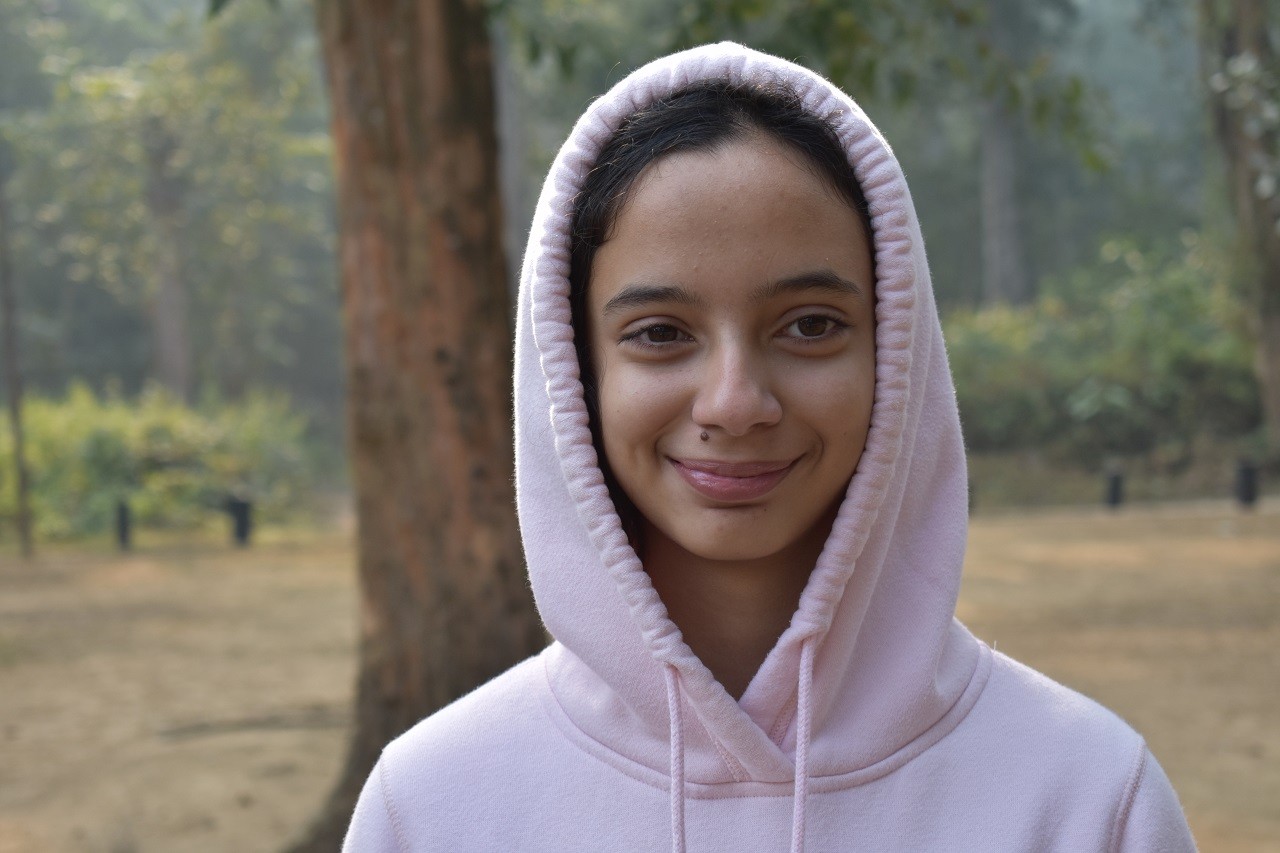 Article Credit: Nirjra Gyawali                                                
We started from Kathmandu on the 11th of January early in the morning. All of us were full of incessant excitement and were ready with our rucksacks packed and loaded in the vehicle.
The road trip from Kathmandu to Chitwan was an amazing journey. We witnessed the confluence of dazzling rivers – Trishuli, Marshyangdi, and Seti. The scenic beauty we saw on our way to Chitwan was like "Nirvana". The journey was an exciting one because of all the bumpy and adventurous roads. Once we reached Chitwan, we felt like we had entered a different world, it felt like a piece of heaven filled with pristine jungles and unmatched sceneries of nature and wildlife.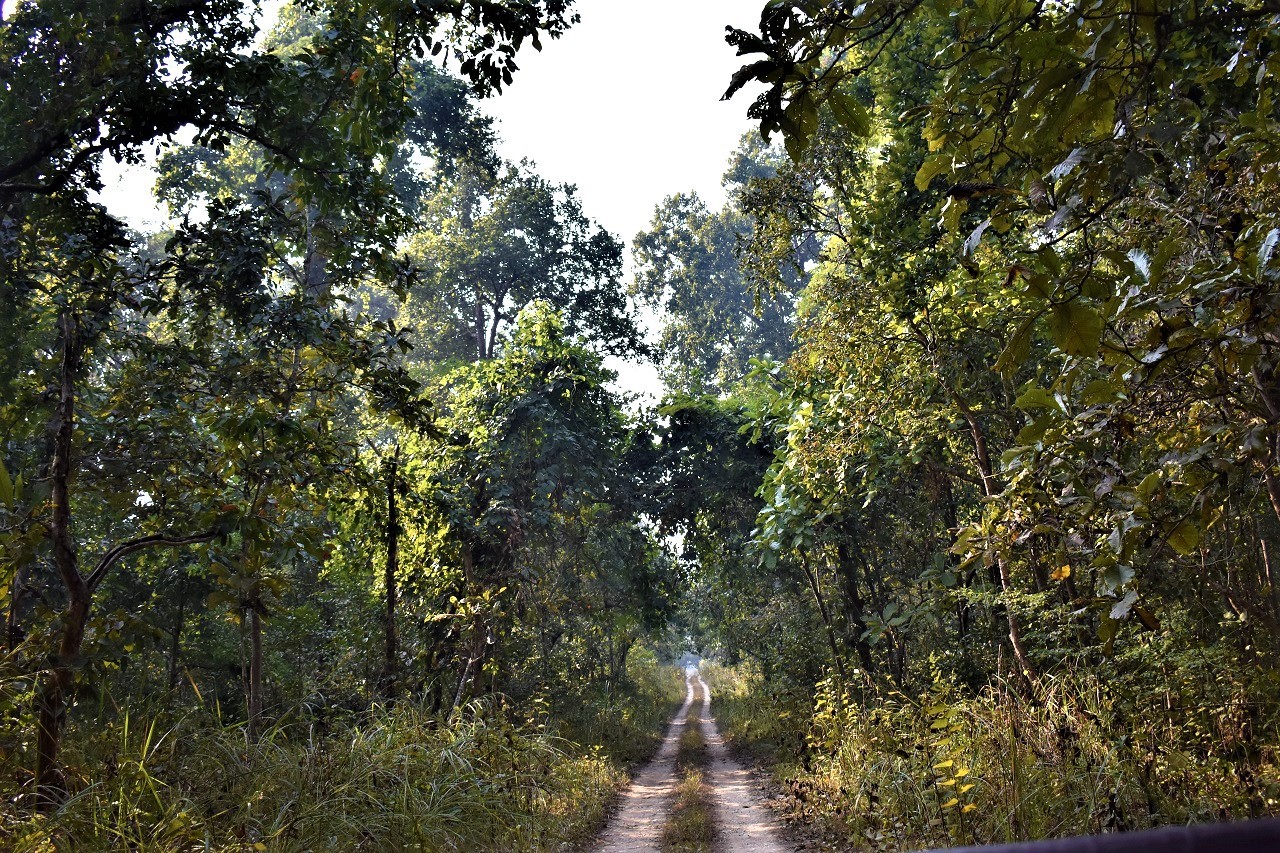 Photo Credit: Nirjra Gyawali
In Chitwan, we visited the crocodile farm by canoe ride. It was a relaxing ride and the sound of the river was soothing.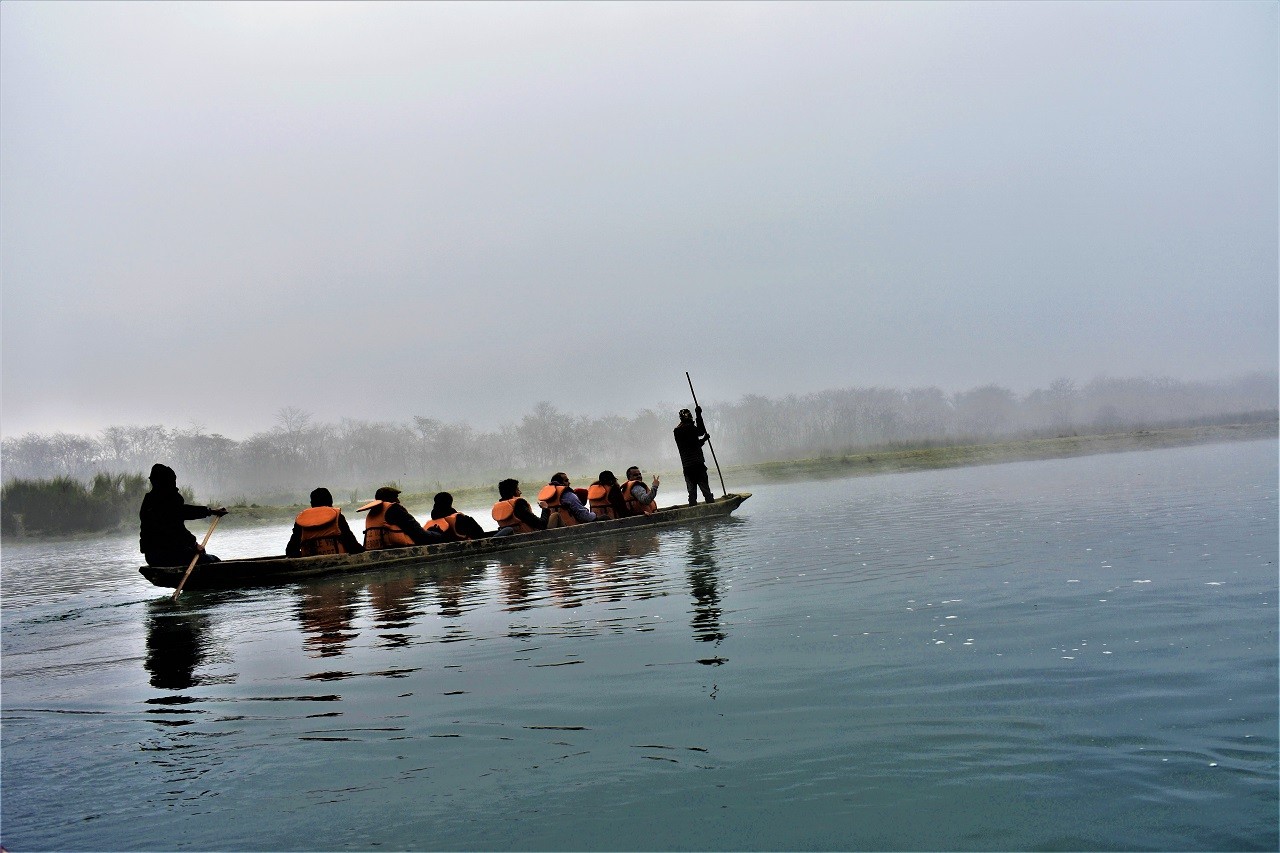 Photo Credit: Nirjra Gyawali
The following day, during a jeep safari we were lucky to see a Bengal tiger that made us overwhelmed and excited. 
Video Credit: Himvat Gyawali
During our stay, I learned a lot of new things, Tharu traditions, and cultures; I even got to witness and participate in the traditional Tharu dance.
While the trip was a memorable one for all the amazing things I did and learned over there, I faced a gut-wrenching experience because of the way the elephants were treated over there. In Chitwan, Elephants are involved in different types of activities to amuse the tourist.
Current Situations of The Elephants in Chitwan National Park
At present, hundreds of elephants are employed in Chitwan National park for various purposes ranging from Elephant Safari to Elephant bathing. While there are some efforts being carried out to improve the safety and health care of elephants, in most cases, the situation of elephant safety and wellness is substandard. Overwork and exploitation have led to poor physical conditions among elephants and lack of hygiene and nutritious food have resulted in a disease like Tuberculosis among elephants.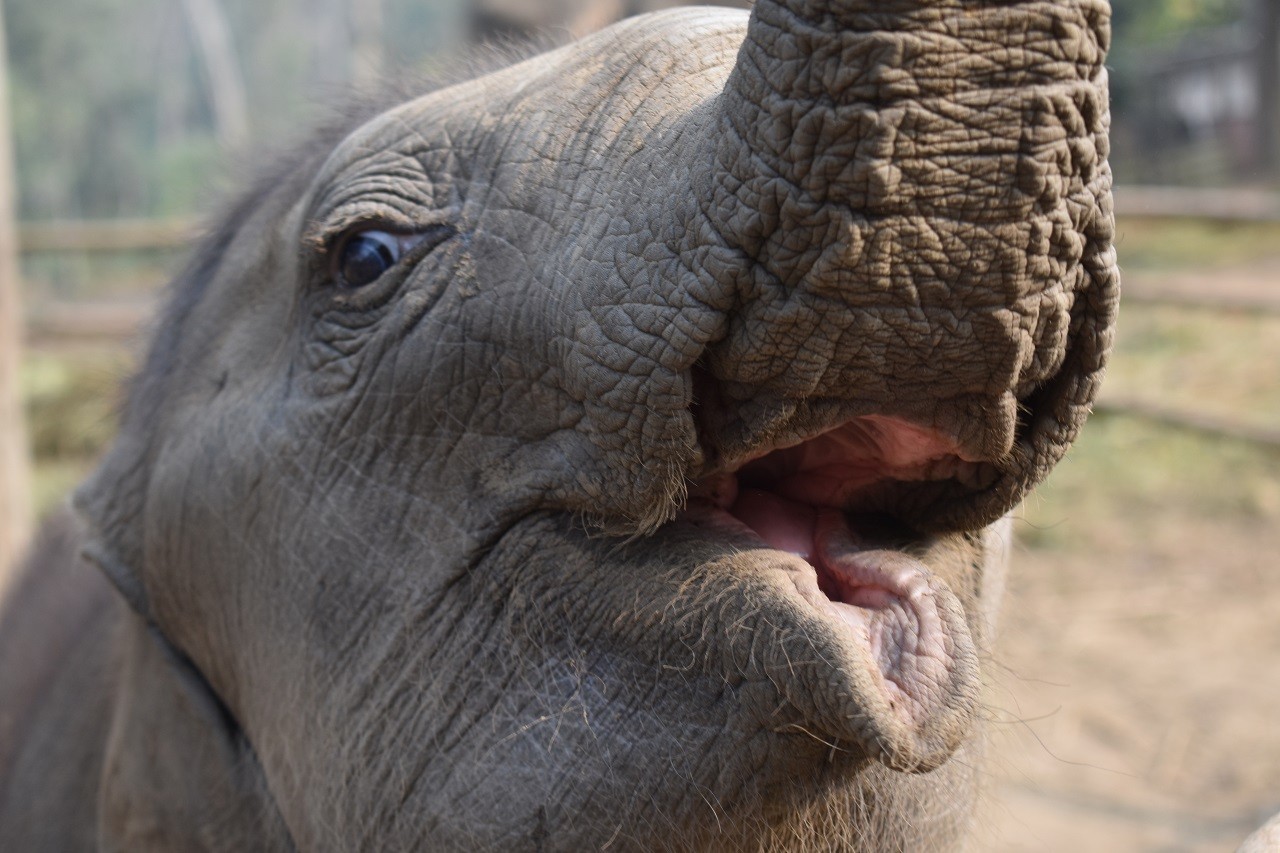 Photo Credit: Nirjra Gyawali
Elephant Safari
Every visitor who goes for an elephant safari considers it as an adventurous vehicle for sightseeing. However, they do not realize the pain and torture the elephants go through.
During the safari the mahout leads the elephant through dense jungles and tracks, they even have to walk through paved roads, which affects their knee and toes. On top of all this, they also have to carry an enormous amount of weight during Safari rides.
Elephants are meant to be free in the jungles, not for being tied up and for being dragged in the streets.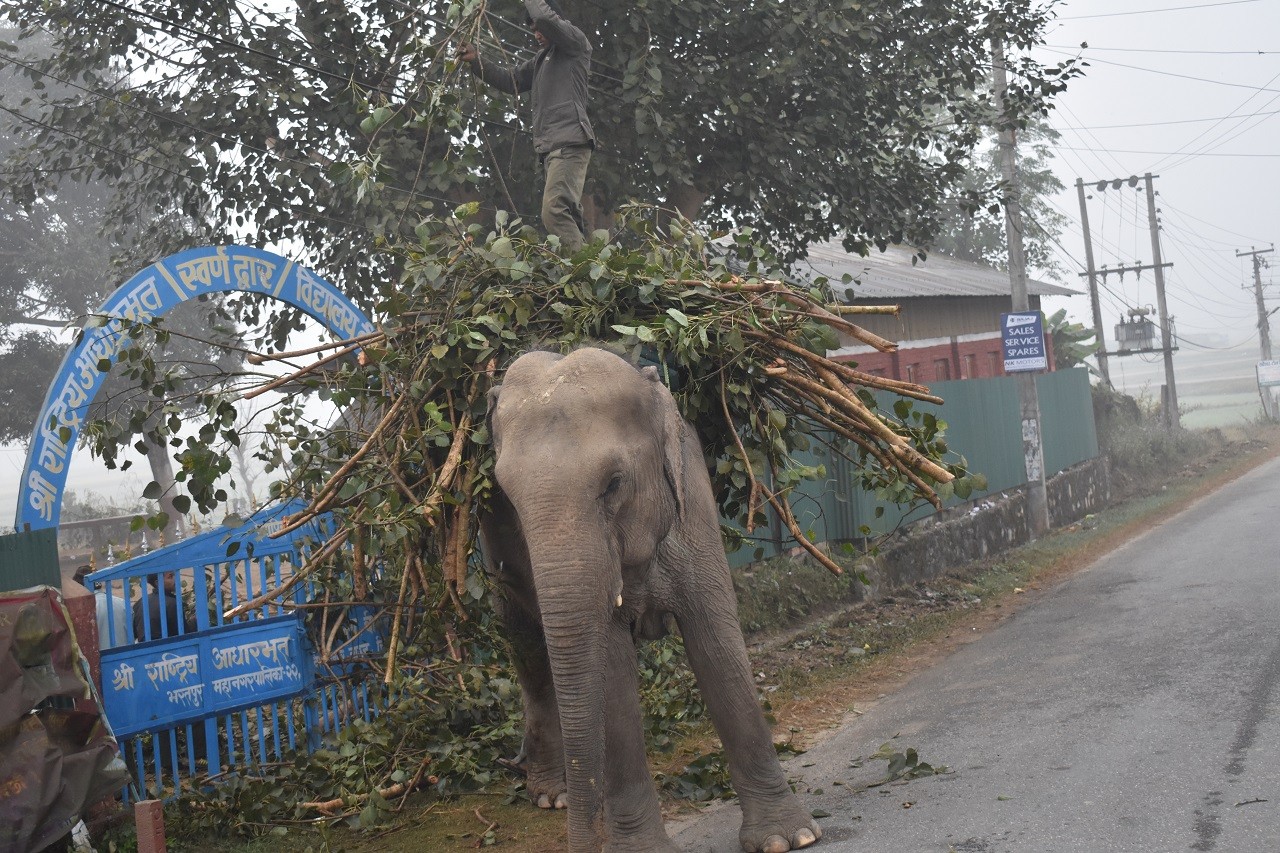 Photo Credit: Nirjra Gyawali
Elephant Bathing
Elephant Bathing is a forced activity against the natural will of elephants. Elephant bathing does not let the elephants live their normal life and makes them dependent upon human beings.
To entertain the tourists, the elephants are trained to submerge themselves into the water by bending their knees to splash the water on the visitor; this sort of activity adversely affects their knees.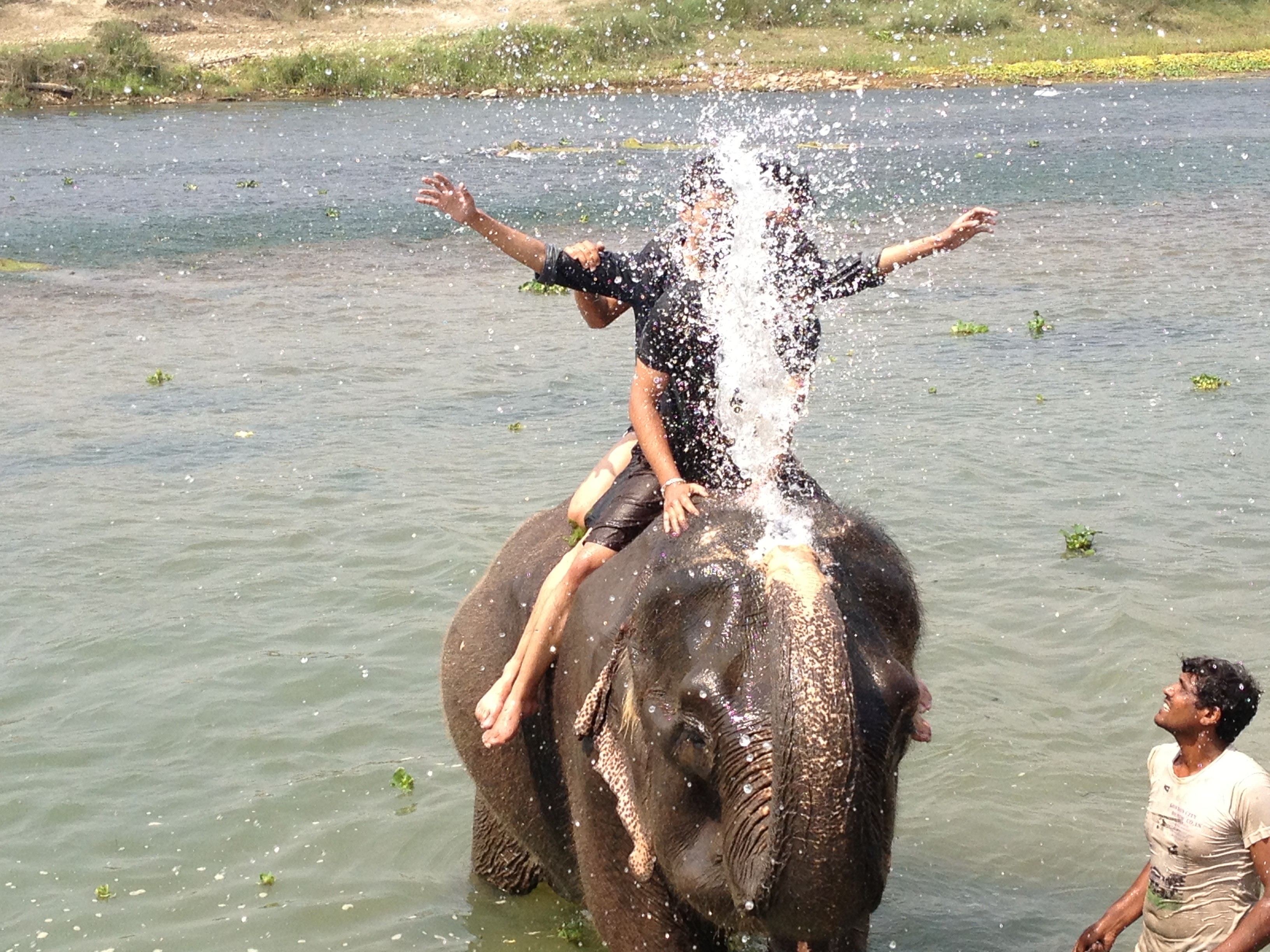 Better Alternative to Elephant Safaris
Jeep Safari
Jeep Safari is an ideal option to take a tour around the jungle. Most endangered flora and fauna can be seen at close proximity from the jeep.
Jeep Safari is a better and comfortable ride it can even accommodate more than five people.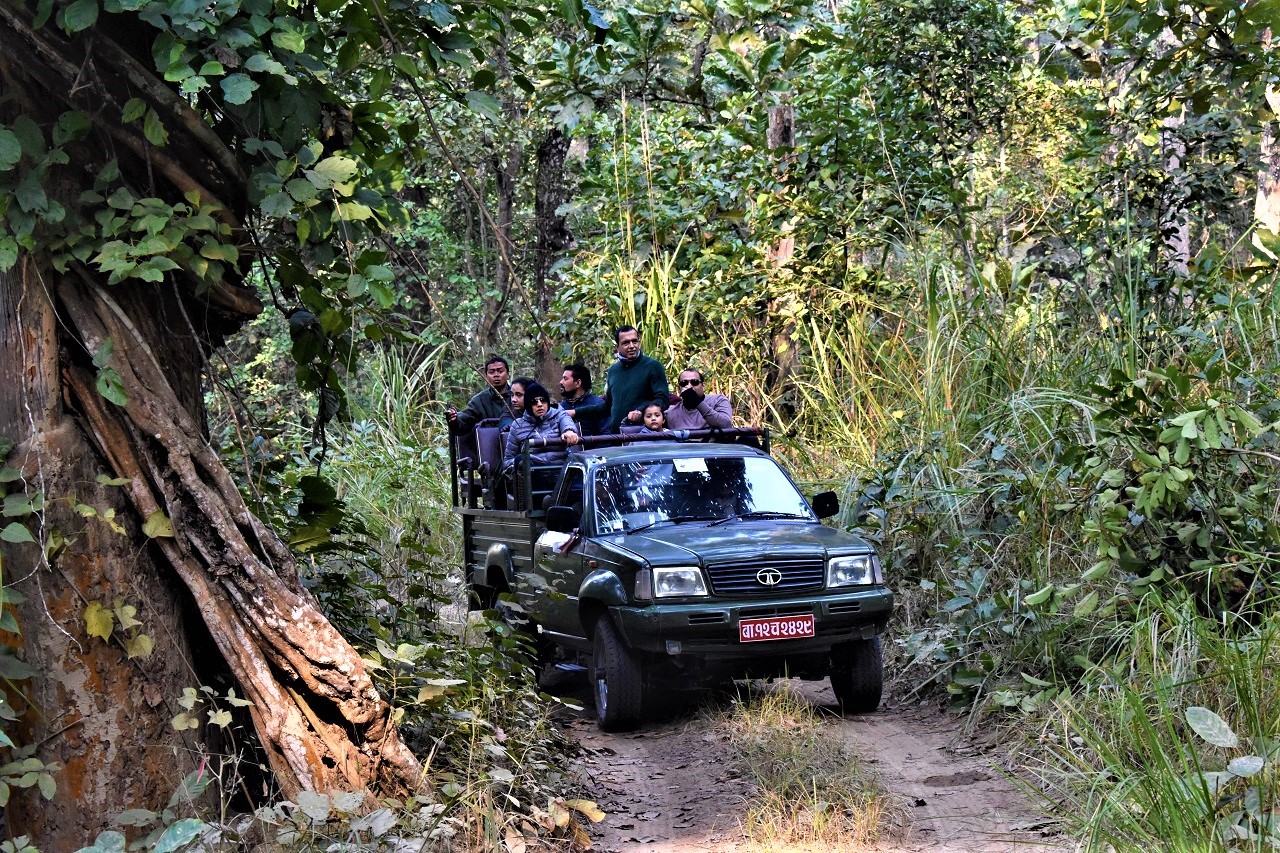 Photo Credit: Nirjra Gyawali
Make it Fun For Both
Instead of riding the elephant you can walk with them or play with them. You can even learn about the animals' behaviors that way. You can also maintain a good relationship with the animals that way.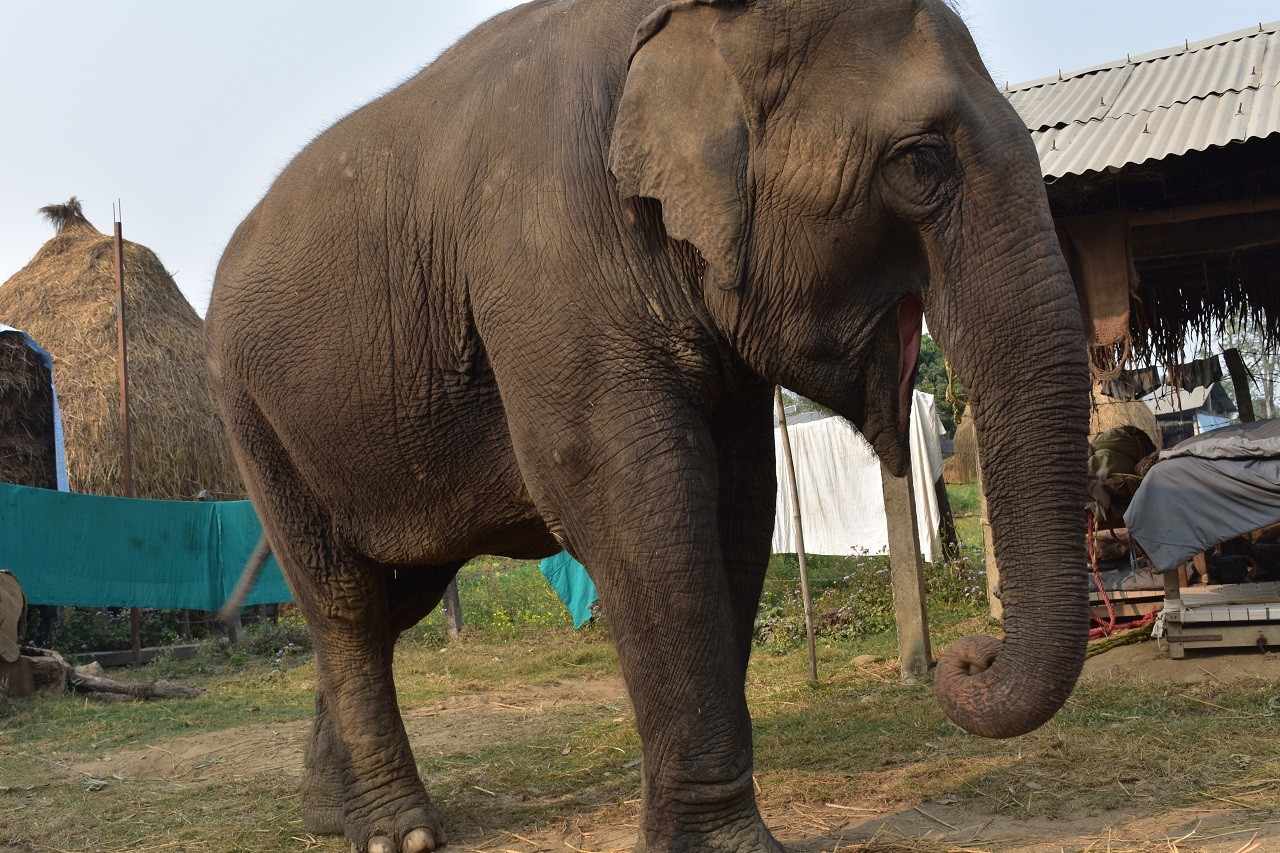 Photo Credit: Nirjra Gyawali
Even though the elephants are still treated poorly and are chained, the animal activists are trying to make it better. Currently, there are lots of emerging institutions like NGOs and INGO  who play an important role in raising awareness. Such an initiative has somehow improved the way the elephants are treated.  The Mahouts are no longer allowed to use metal hooks on elephants. Now, only wooden sticks are allowed.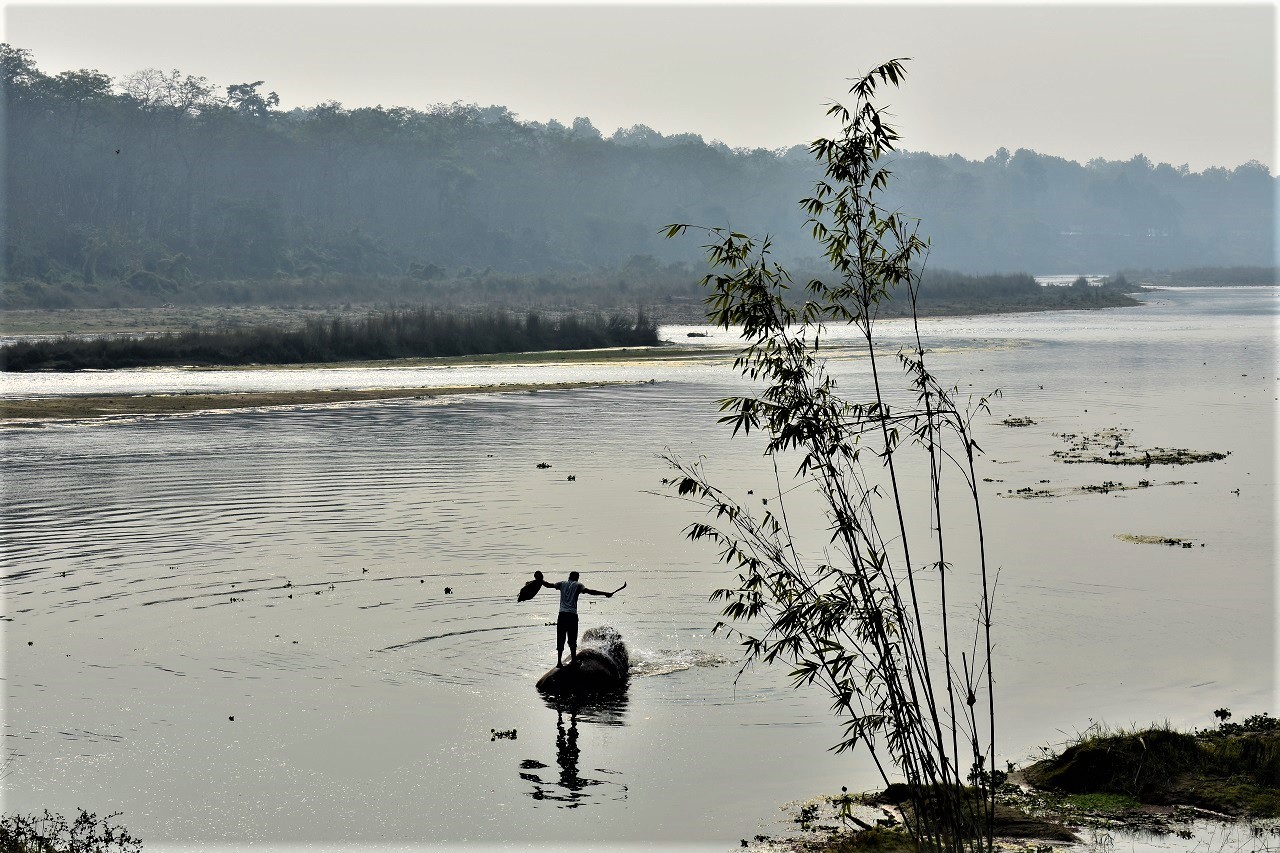 Photo Credit: Nirjra Gyawali
Deepak Bhattarai, the president of the United Elephant Cooperative introduced "Mahout of the year" contest for the Mahout who looks after his elephant the best using these new methods throughout the year.
The issue regarding animal rights and safety of elephants is not something that will improve instantly and I also realize that people rely on elephant tourism for their day to day needs yet the safety and of the animals and animal rights cannot be overlooked. We can make the locals aware of animal rights and spread animal education that will help to improve the conditions of the elephants. 
Looking back, I had an amazing time, canoeing and going on a jeep safari. However, my experience was greatly overshadowed by how the elephants were treated and I hope for positive changes in the future.