(With fully outfitted as on the organized)
Although the main trekking trails are wonderful, there are some trekkers that like to blaze new trails and discover less promoted and less traveled areas which follow less direct path, some time parallel, routes through jungles that are not even on the maps, in area with less western contact than the main trails. Often you will parts of Nepal still unspoiled and untouched by foreigners (off the beaten path), in these areas from Eastern to western regions of Nepal Himalayas, time has stood still for centuries.
Available Remote Trek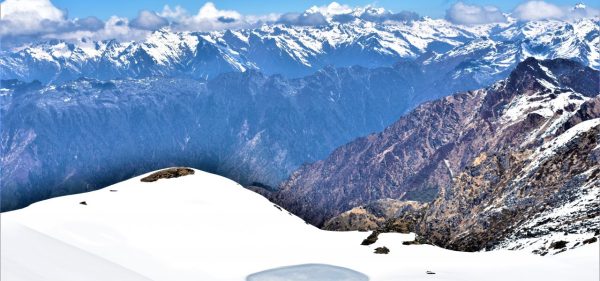 Altitude:
6143 m/20,154 ft.

Difficulty:
Strenuous

Altitude:
5,515 m/18,093 ft.

Difficulty:
Strenuous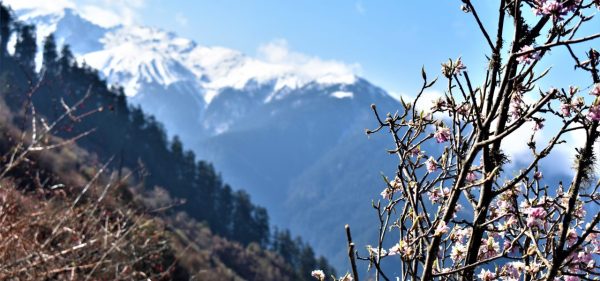 Difficulty:
Strenuous