CAS (Creativity, Activity, Service) is the best option to spend your vacation or trip in a foreign country as it gives you the opportunity to help others, participate and experience a different culture, along with contributing to the communities.
Thus, if you are planning to visit Nepal for your vacation, you must also be planning for volunteering or organizing some projects in Nepal with local people. Here is the list of some ideas for projects that you can choose for your trip.
Library project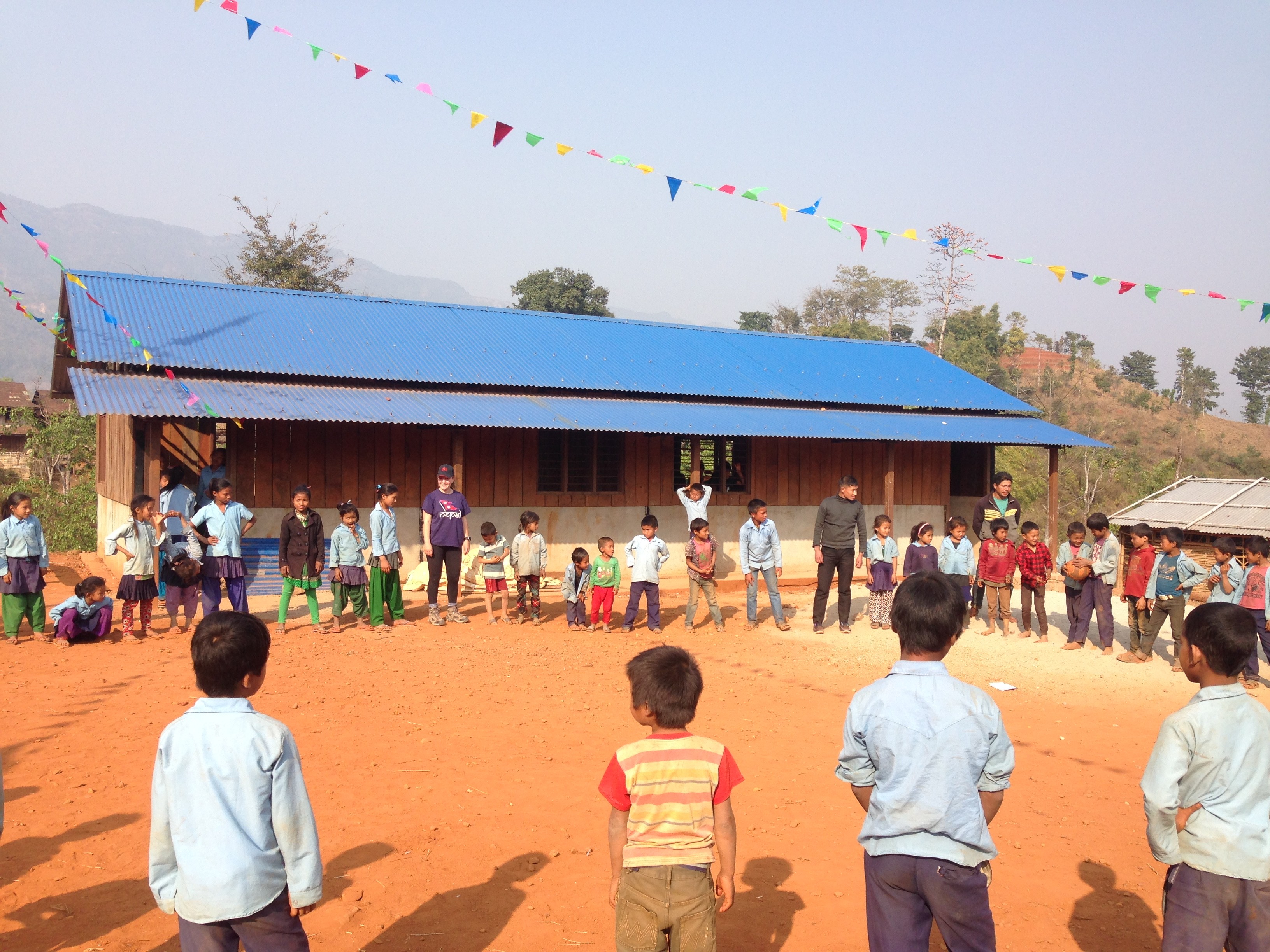 The library is one of the great project ideas for CAS in Nepal for those visiting the rural places of Nepal. Students visiting Nepal can collect the old books in their home country before the trip to build a library to support an underfunded school in Nepal.
Most of the schools in rural areas do not have libraries, and those who have are not able to use properly. So the students no their trip can conduct library camp in such schools and teach students and schools on how to systematically run the libraries.
This project can include sharing on how to manage the resources in the library, decorate and maintain it, how to make the best use of it and so on.
Classroom painting
Most of the schools in Nepal still have a traditional teaching-learning system, particularly in rural places. Those poor communities in Nepal have underfunded schools, and they lack the proper teaching resources and techniques and skills.
They lack the use of creative teaching ways like arts, extracurricular activities, etc. Thus, you can conduct one-day classroom painting project along with donating other art materials that will help children learn about art, learn about different textures, use clay, mosaics, etc.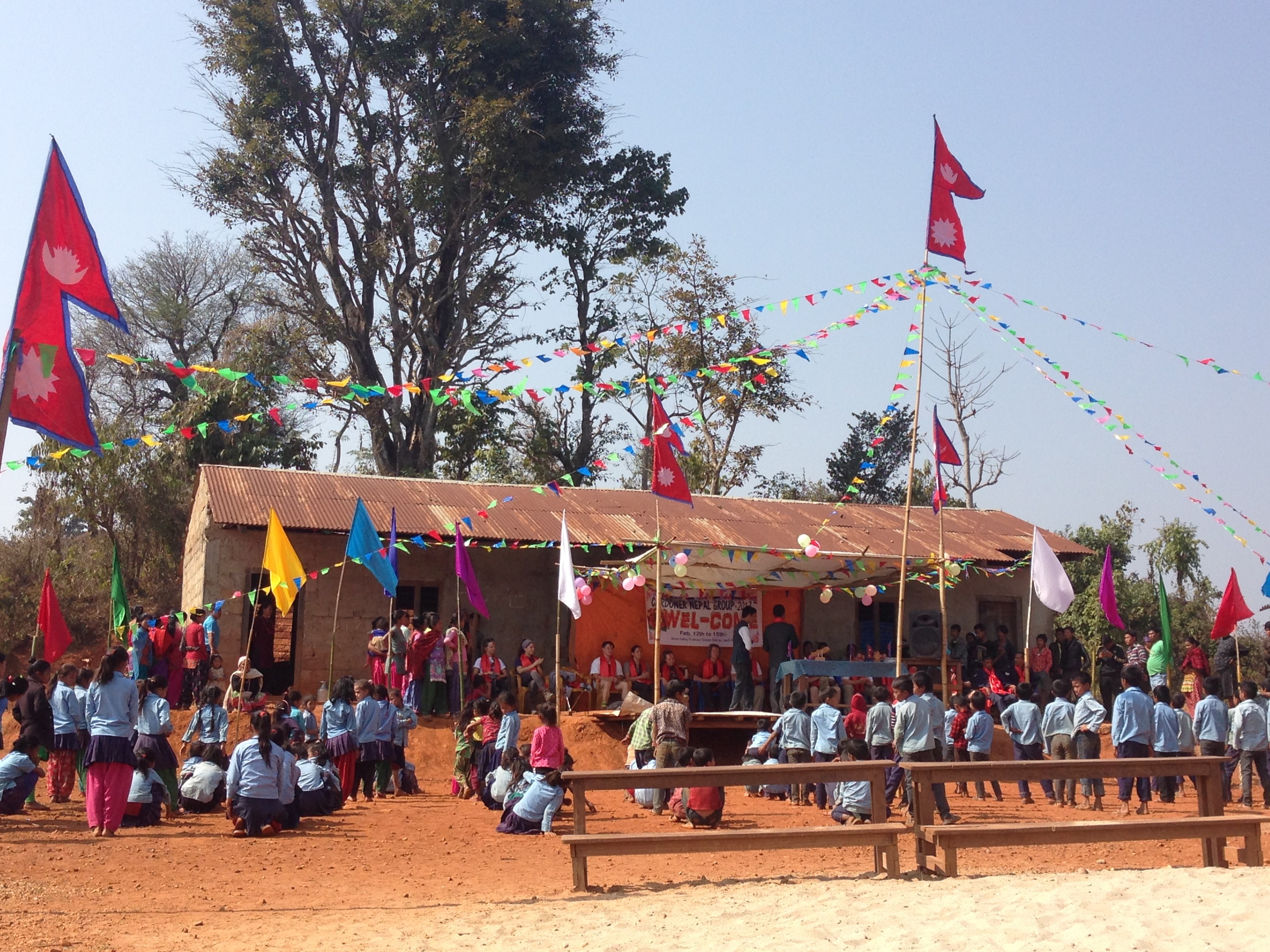 This project will also make the environment of the schools interesting to the students.
Awareness programs
You can also go for any awareness program for the common practices that need attention in Nepal. For example, awareness program about institutional delivery which can reduce the problem of uterus prolapse.
Uterus prolapse in rural communities of Nepal is very common. This condition is often caused by the overwork, lack of enough rest and care during pregnancy and pregnancy at an early age.
According to World Bank (2014), only 55.6% of the births in Nepal are conducted by the skilled health service providers.
Thus you can volunteer in such communities of Nepal to make them aware of such diseases and importance of institutional deliveries, taking proper care during pregnancies and so on.
Talk session and training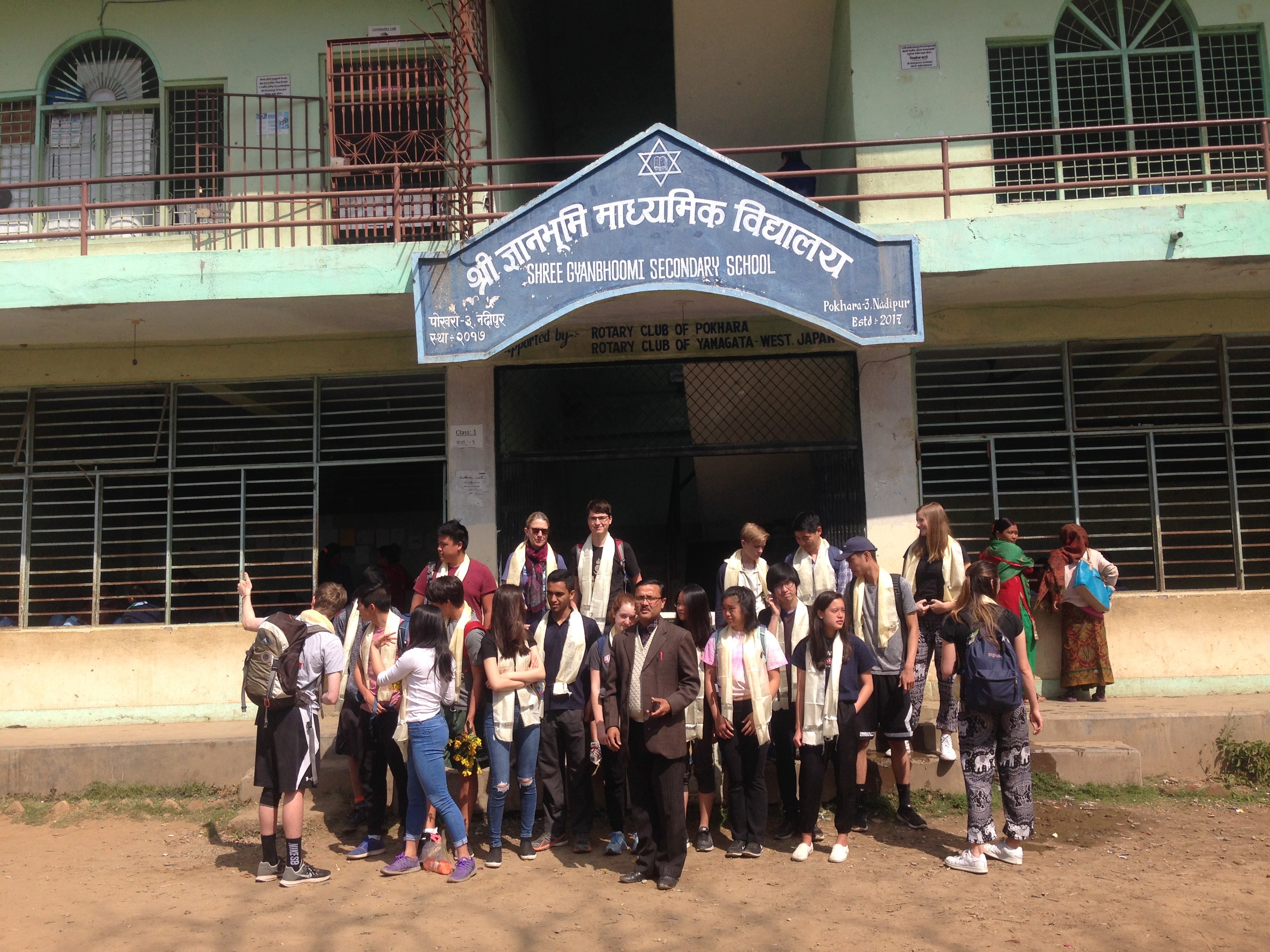 You can also conduct talk program in communities, schools, or in any other possible institutions in any topic of your interest. For example, if you are the student of art, you can take a class and teach children how to draw, painting and make different crafts.
Also, you can conduct art competition among the children and reward them with the gifts. You can do a similar session with other topic depending upon your field of study.
Health camps
Health camp is also one of the social service options for the health students. You can conduct health camp including checkups and awareness in different communities.
Visit different organizations
Orphanage visit is a very common among the project ideas for CAS for international students in Nepal. Also, several other organizations can be the possible options.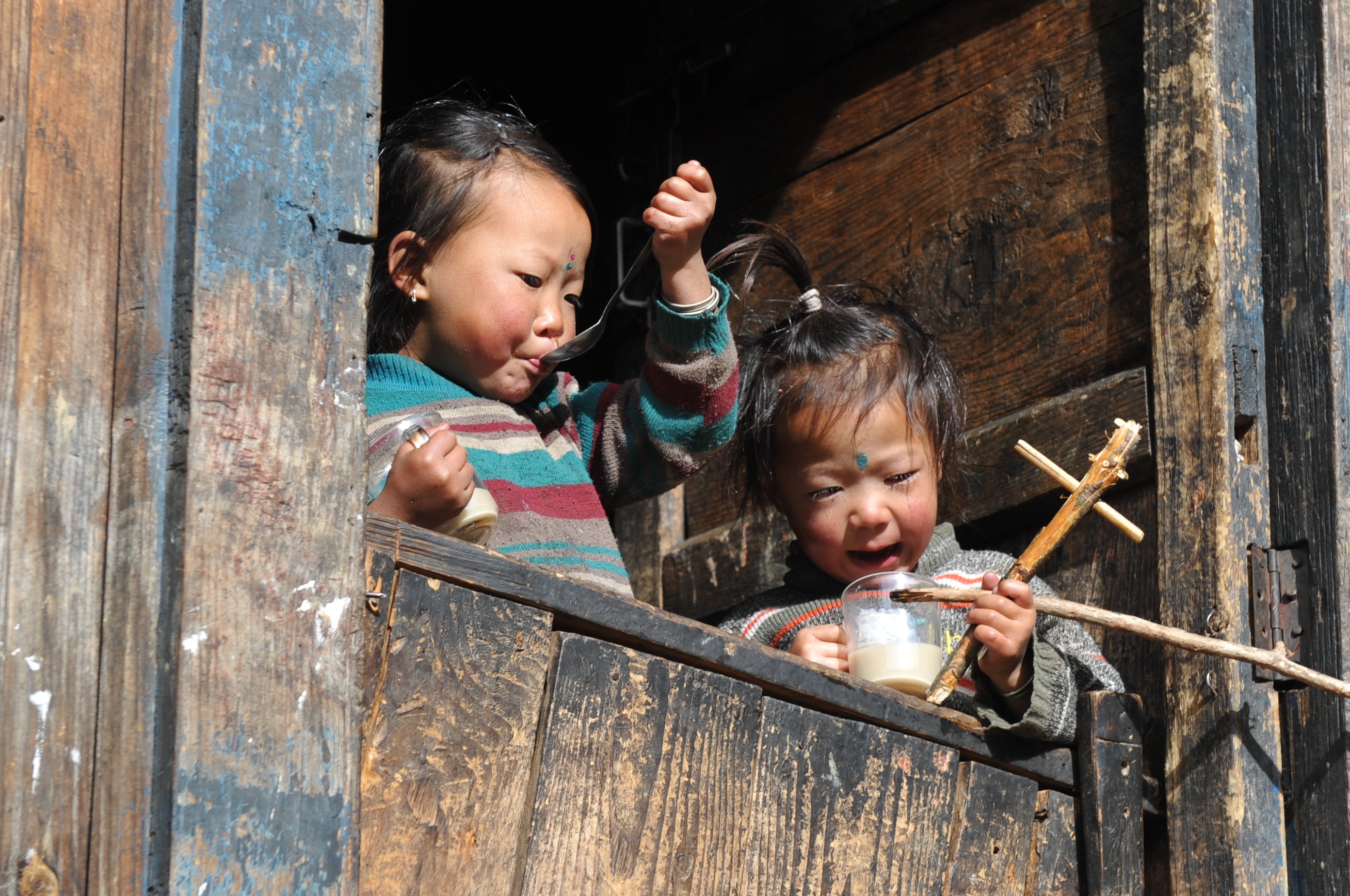 You can visit the organizations who look after the disabled children,  children mental disability, child daycare home,etc. you can spend a day with them by playing different games, cooking and serving different delicious foods.
Flash mob
Pick a cause and plan a flash mob with it. It is one of the ways to grab the attention of the public and share the message.
You can do it at any open where the flow of people is high. With the help of flash mob, you can spread awareness about a particular thing you want.
Tree plantation
Nowadays people are becoming more conscious regarding the environment. They are making increasing efforts to save, conserve the environment and natural resources.
So in this situation, you can plan for a tree plantation program. Nepalese people would be happy seeing it.
Dramas
Drama helps to study the problems that confront society and attempt to find the solutions for those problems. Drama is a way to learn.
Along with learning it helps to develop creativity in the participants including the actors and the audiences. You can choose a social problem in Nepal and demonstrate it through a drama by collaborating with some youth organizations.
Public speaking workshop
The public speaking workshop is a common project nowadays. Everyone is looking for the platform where they can learn these skills and gain confidence.
Thus, you can conduct a public speaking session for school level students in schools itself. You can share the tips on how to freely speak in front of mass without anxiety, be confident, etc. also, you may include English speaking classes. Thus, public speaking workshop and competition can be the good project ideas for CAS.