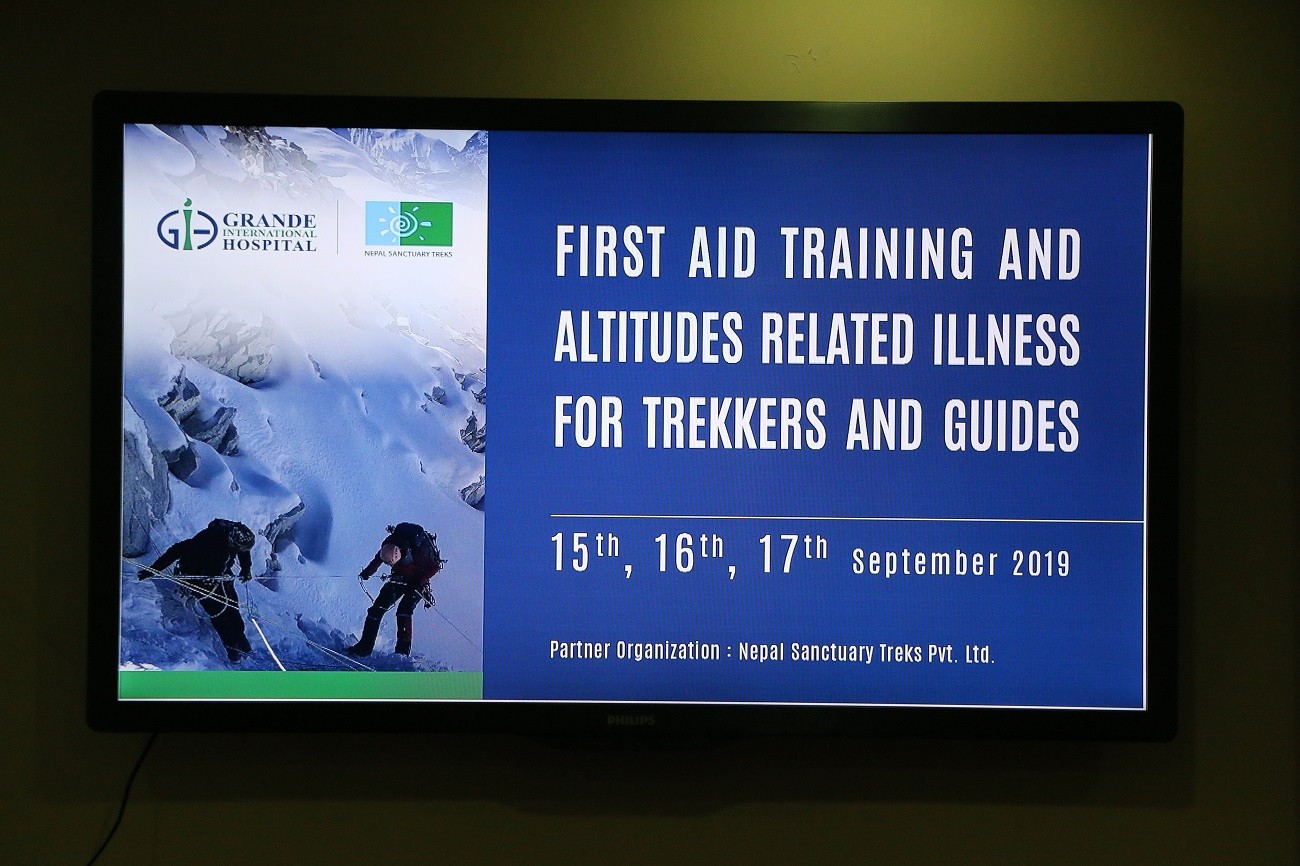 The three-day "Primary Care and Altitude Related Sickness" training for trekking guides and staff organized at Grande International Hospital concluded on September 17, 2019. Altogether 24 trekking guides and 3 office staff from Nepal Sanctuary Treks participated in the training.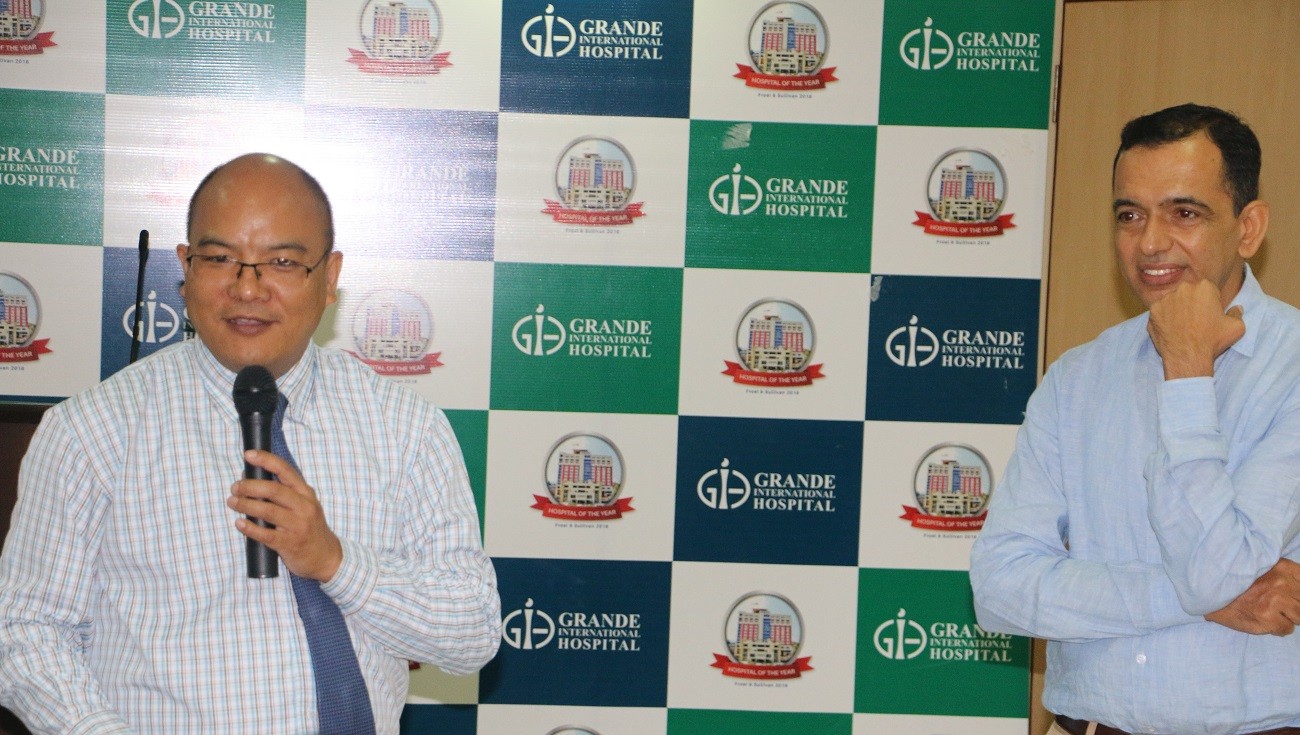 The program inaugurated by Emergency Medicine specialist Dr. Ajay Singh Thapa, Medical Director, Chairman of Orthopedics and Traumatology Dr. Chakra Raj Pandey  & Tulsi Gyawali, Managing Director of Nepal Sanctuary Treks.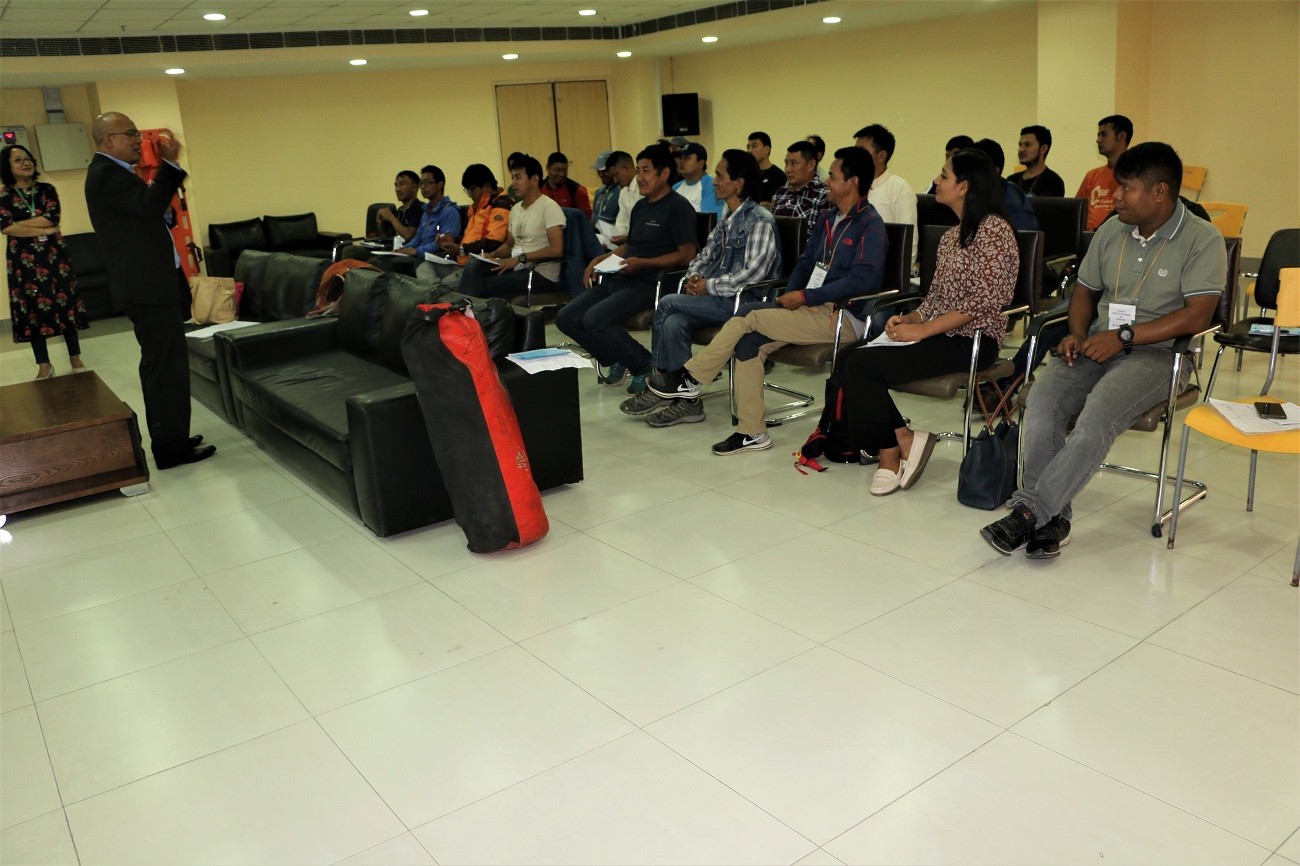 This insightful 3-day training delivered the skill and confidence required to make informed medical decisions when ultimate care is away and learned about preventive measures and preparedness.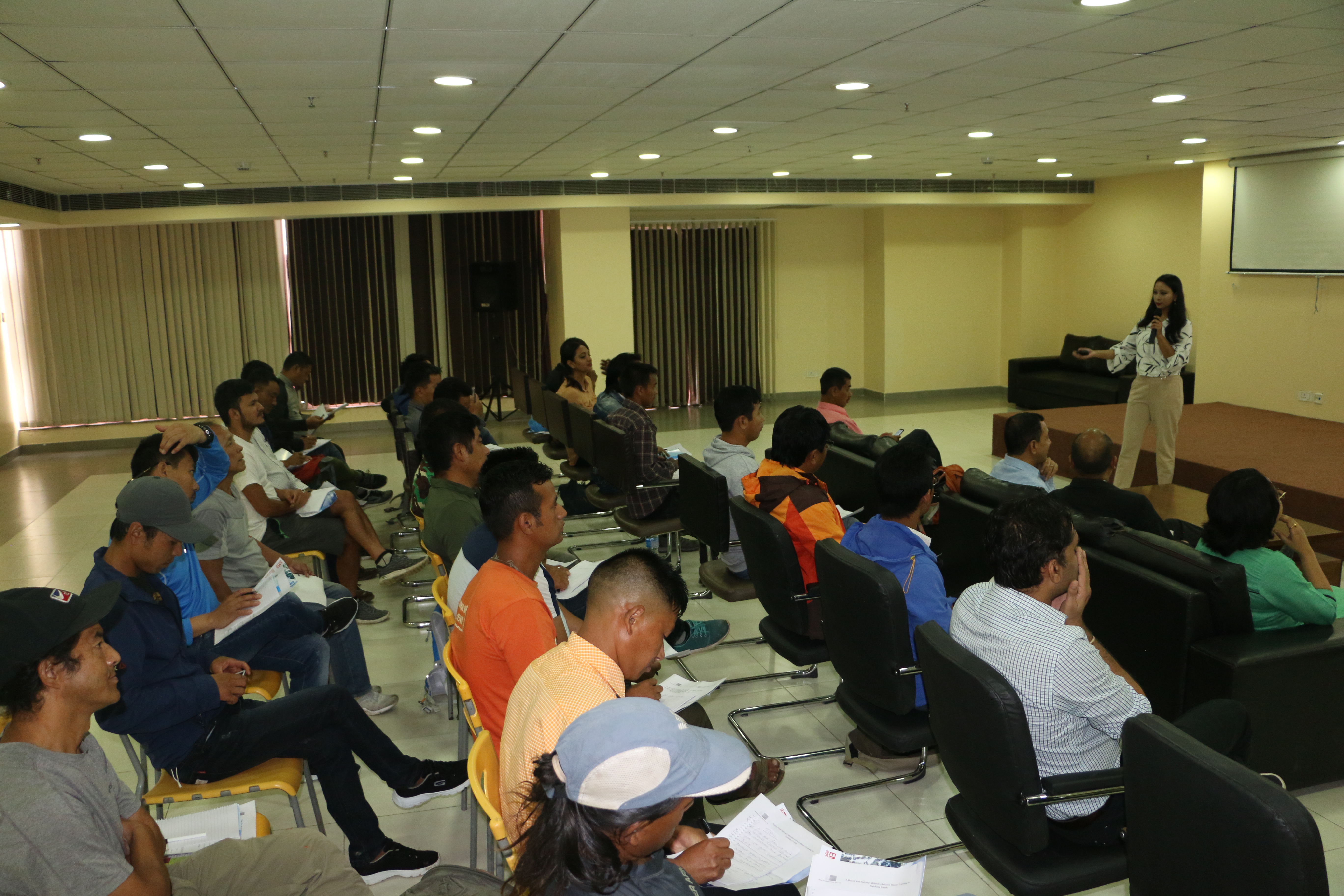 The session covered the broad range of topics including hand hygiene sanitation, proper waste disposal, waterborne diseases, use of basic antibiotics, High altitude sickness, use of life-saving devices, a technique of lifting and moving an injured person, along with the role of Helicopter Evacuation, communication, and coordination. Trekking guide got an opportunity to share their trekking experience and health & safety practices with medical professionals in this training.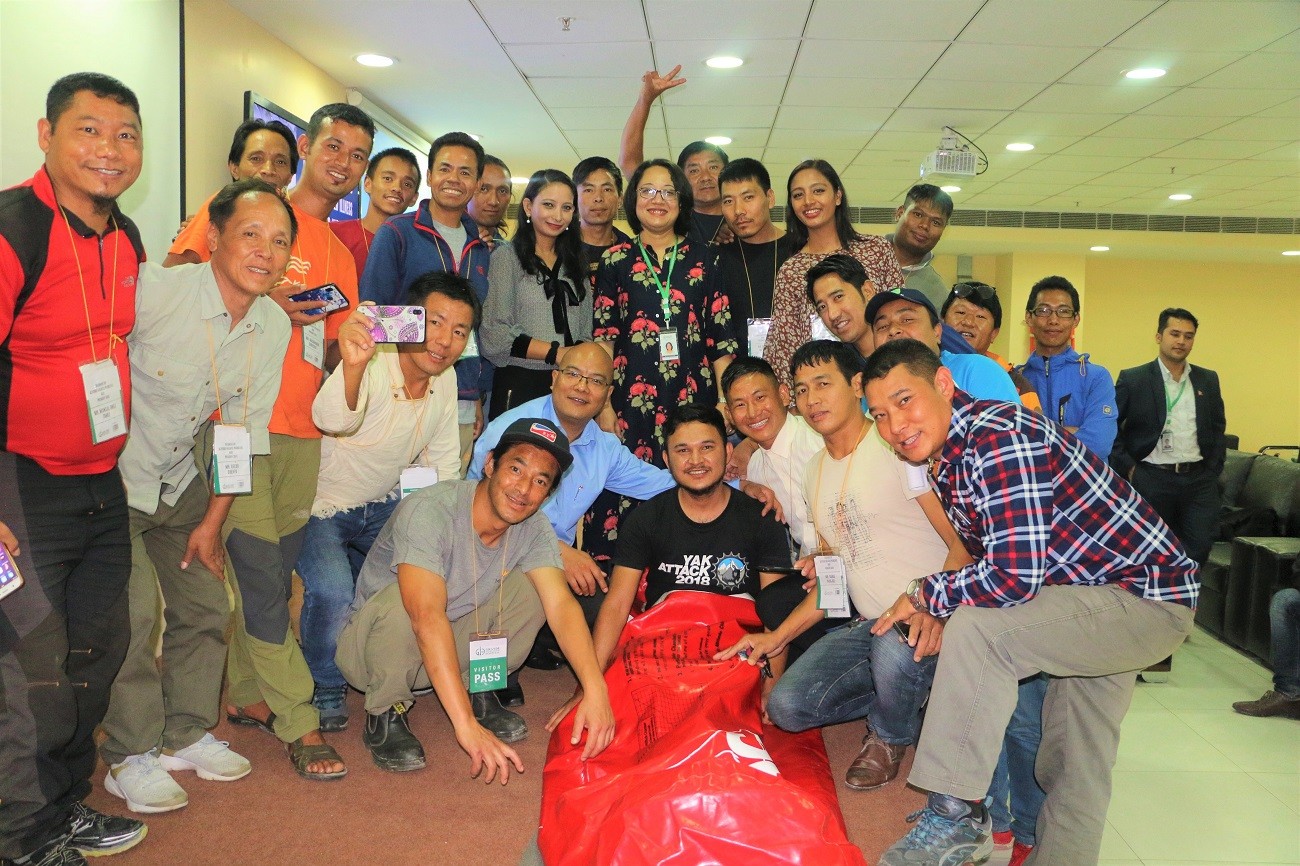 The training also provides trekking guides about the knowledge and skills required to render support on-site to wounded trekkers, stabilize their state and prepare them for transport to a medical facility.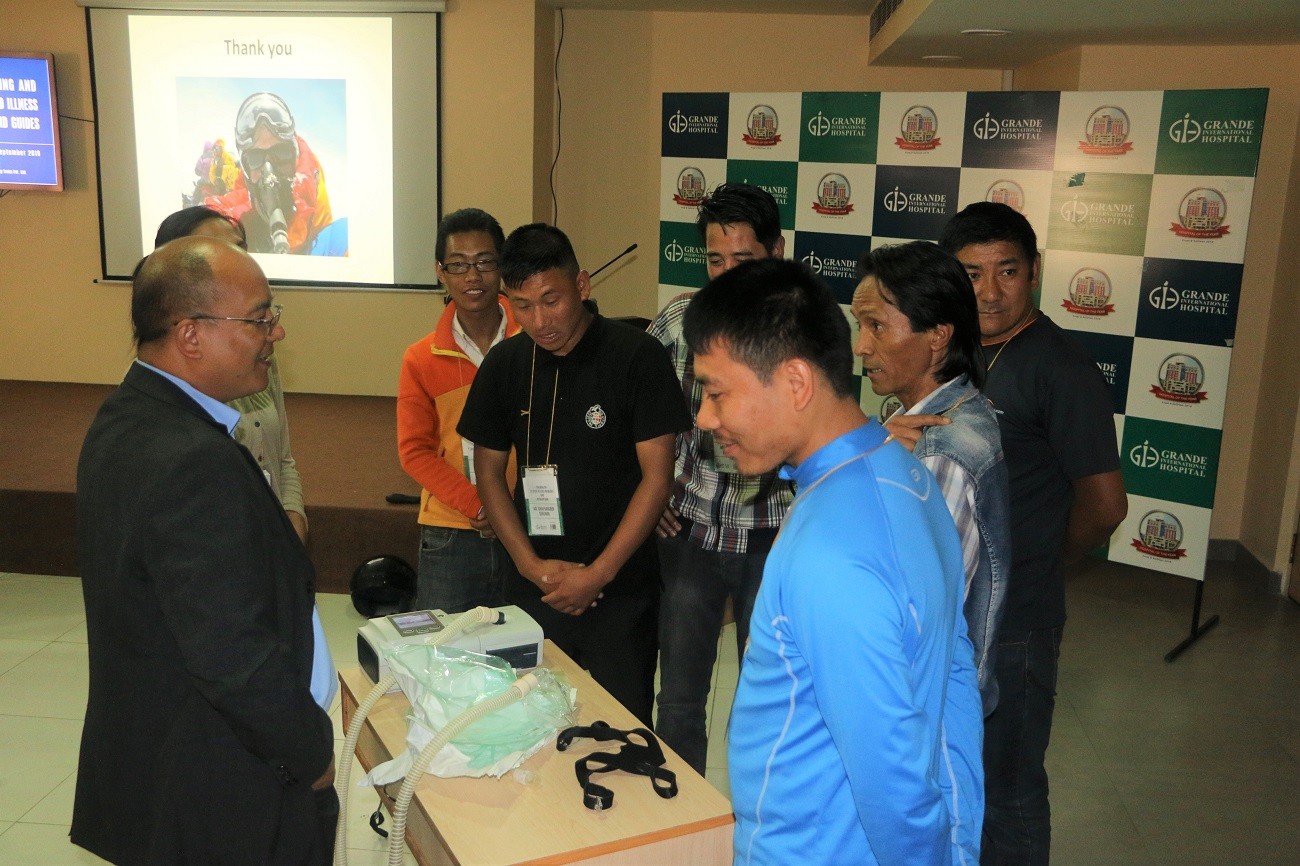 The training conducted in a participatory approach and methodologies like a demonstration, simulation and interactive lecturing in a unique and enjoyable friendly atmosphere.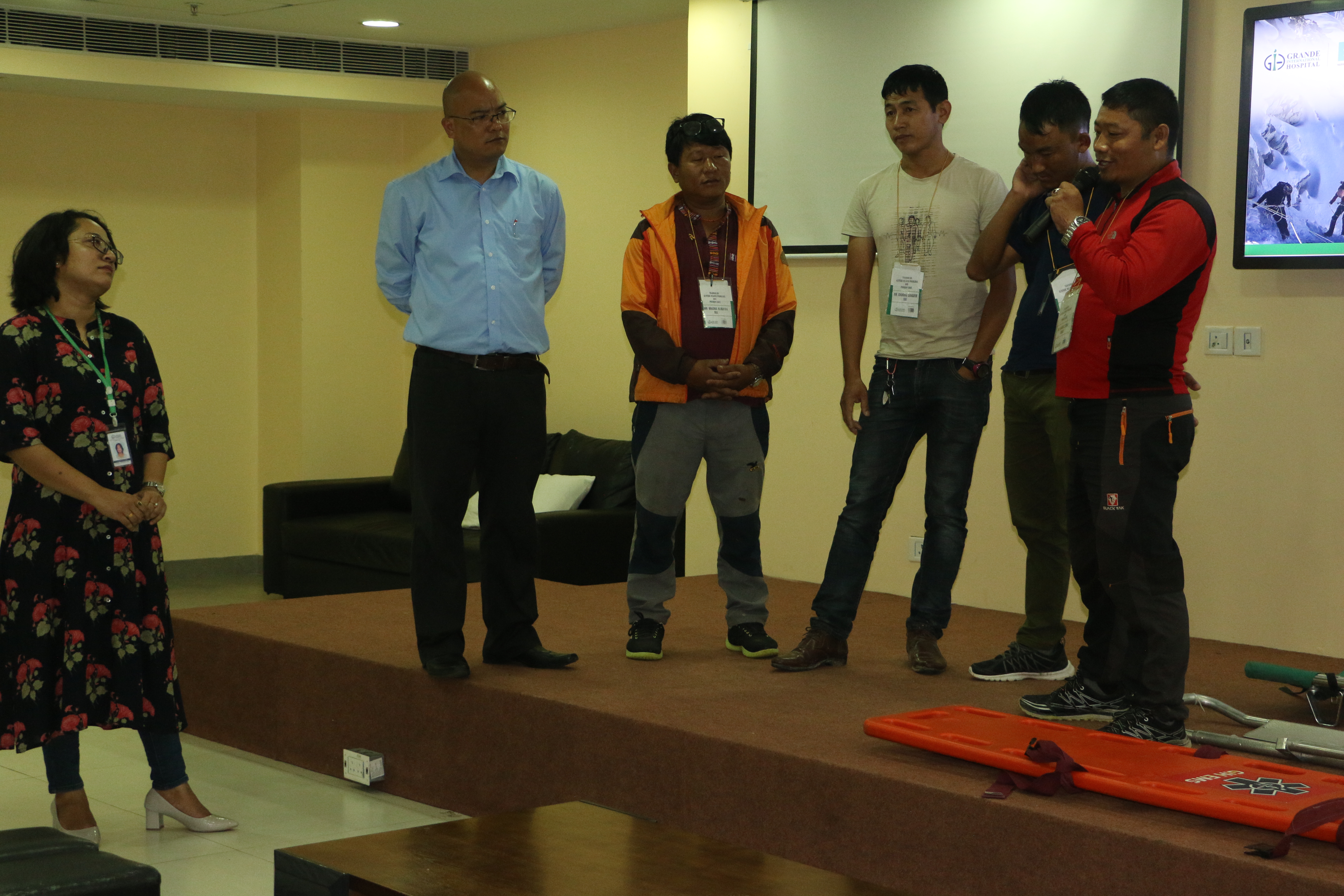 On September 17, 2019, Tulsi Gyawali, MD of Nepal Sanctuary Treks received a letter of appreciation from Dr. Chakra Raj Pandey and Dr. Binod Bijukashey. Likewise, Dr. Chakra Raj Pandey and Dr. Binod Bijukashey handed over a Primary Care and Altitude Related Illness Certificate of participation to all successful participants.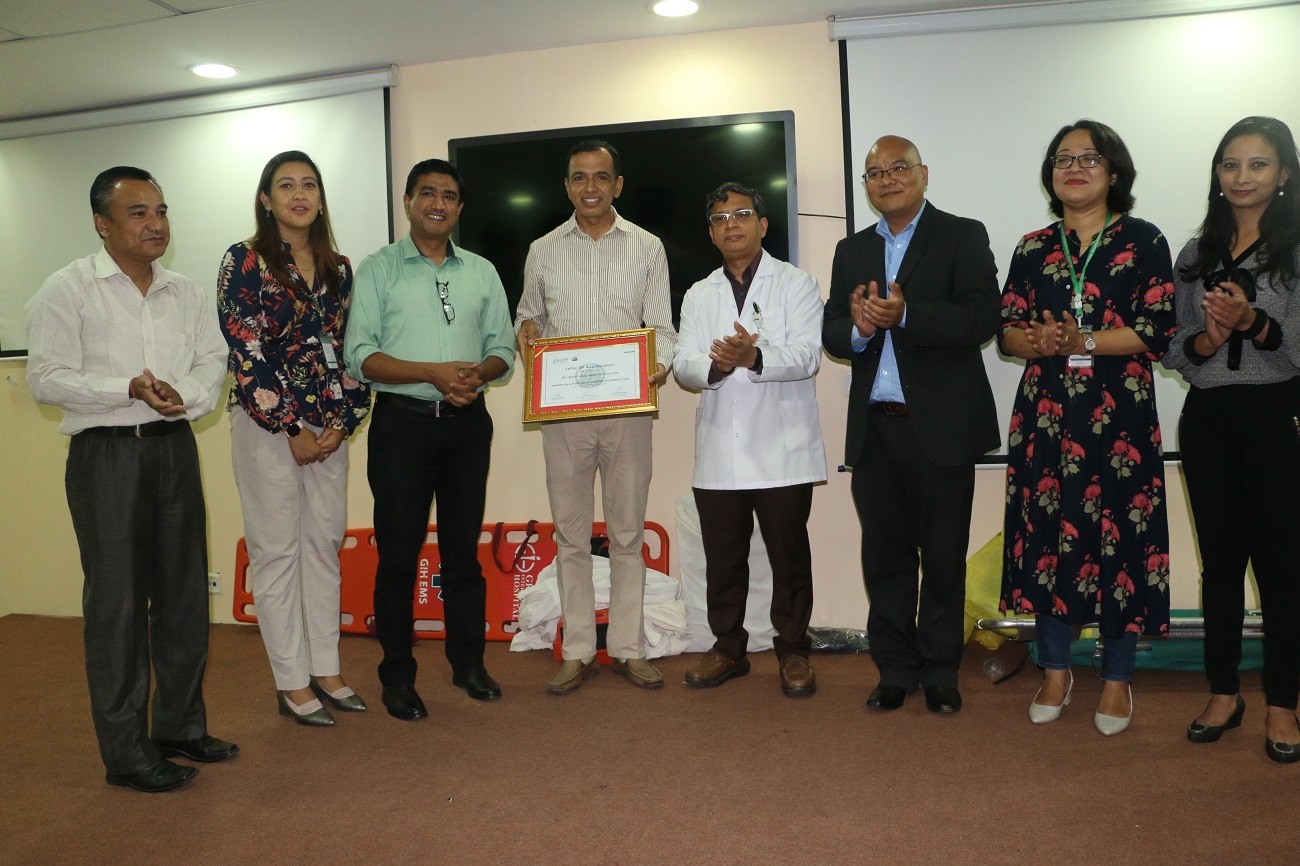 On this occasion, Nepal Sanctuary Treks would like to express simple, heartfelt, and well-deserved thank you to Chairperson Dr. Ajay Singh Thapa for delivering the training and arranging the resources to make this training come together to become a success. Also, thank you, Medical Director Dr. Chakra Raj Pandey,  Consultant, Orthopedic & Spine Surgeon Dr. Binod Bijukashey and General Manager for the immense support.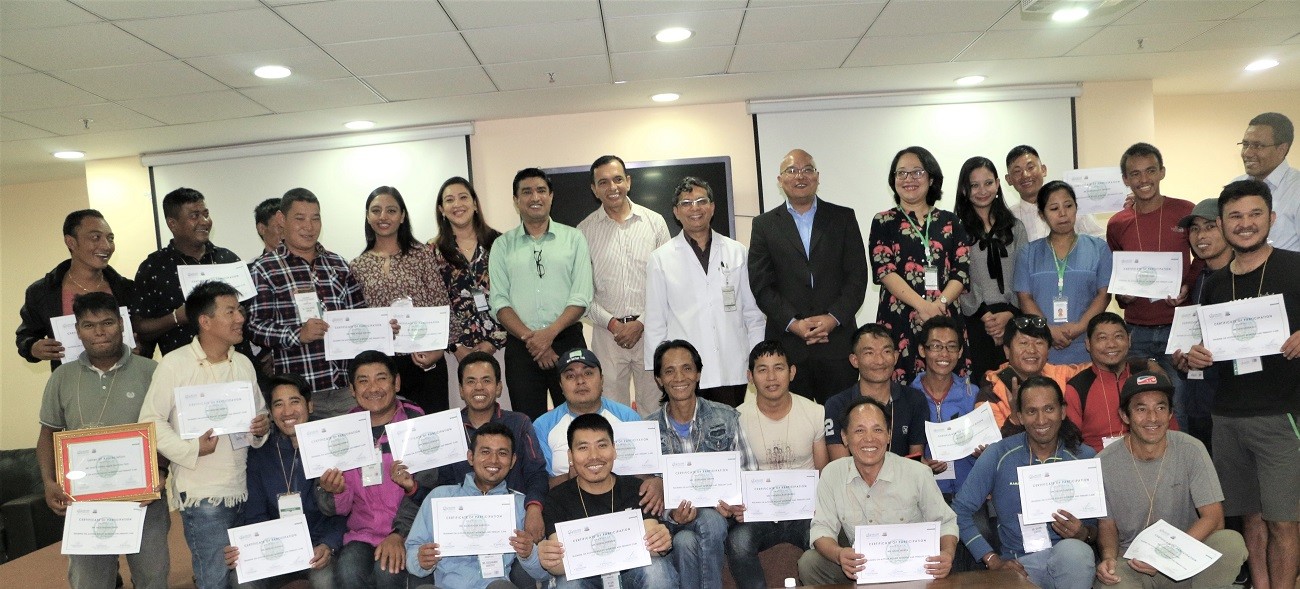 The same gratitude goes to Dr. Olita Shilpakar, Emergency Medicine Nurse Ms. Anu Shahi, Ms. Puza Shah, and Mr. Madhav Sharma for taking out time in providing educational and hands-on learning experience to our trekking guides and staff.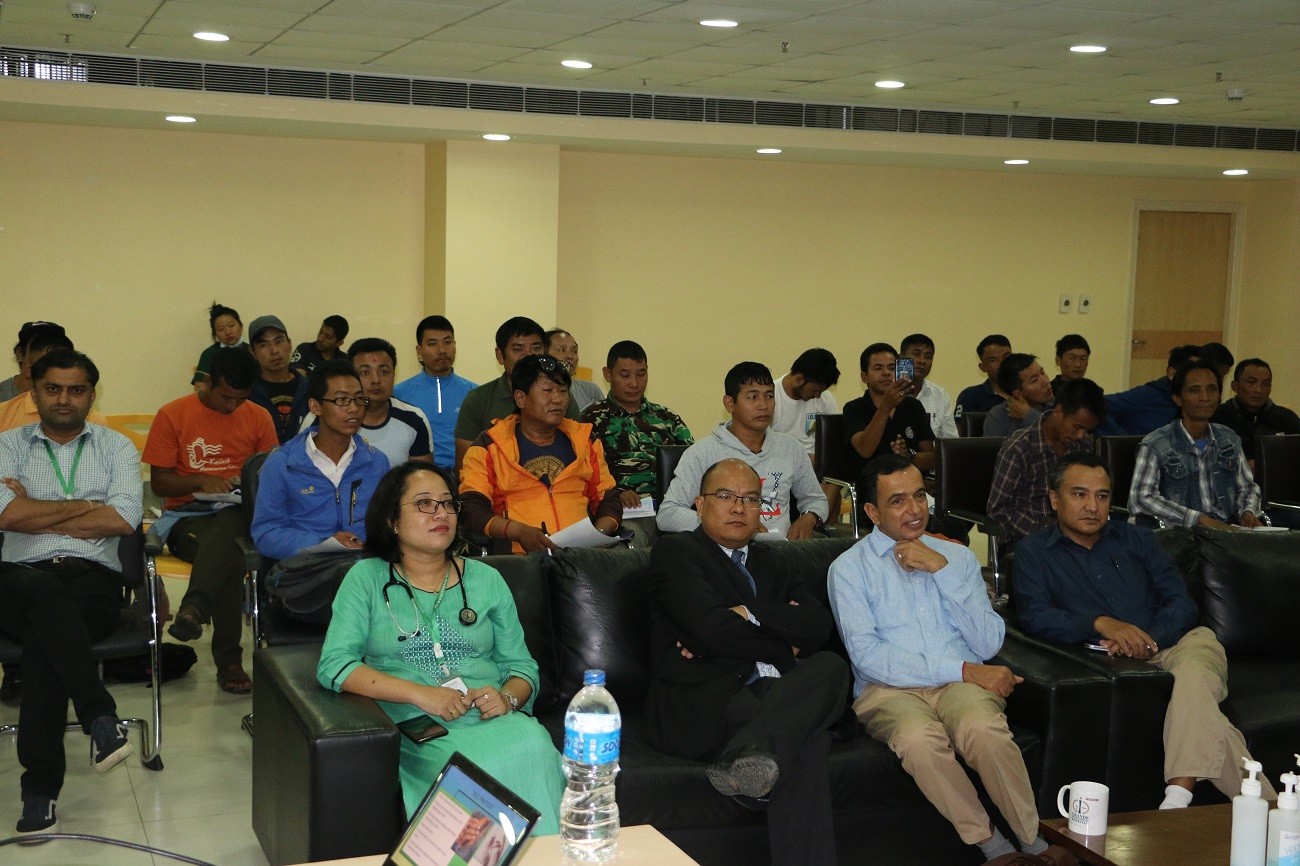 Thank you Grande International Hospital Management and medical professional for taking valuable time from respective schedules to plan, organize these three days of training.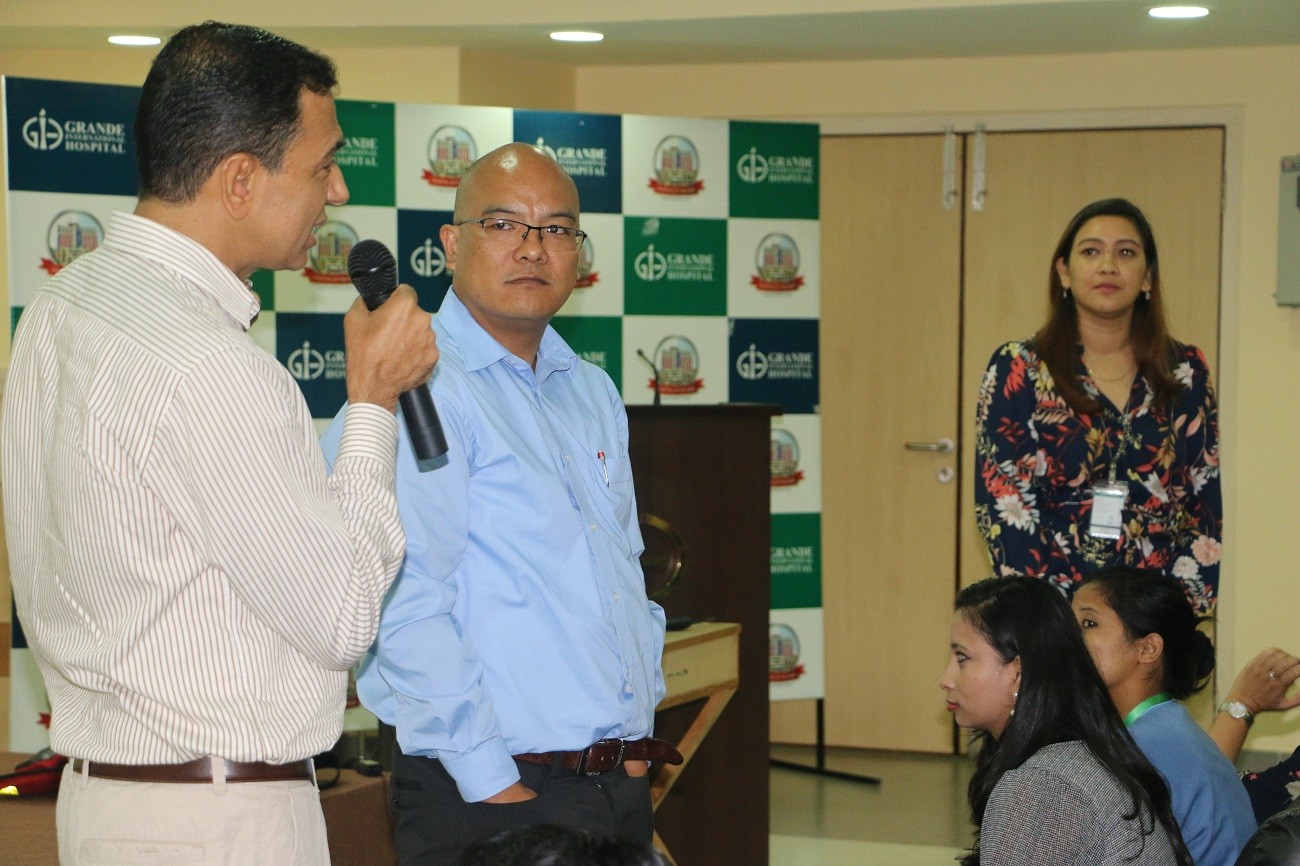 We believe that field staff including all staff members should receive periodic guidance, training and/or information about their roles and responsibilities with respect to environmental practices, primary care,  altitude-related illness, health & safety practices. Such training and skills can save lives and minimize the impact of an injury or illness.